If you like Chevys, you probably love the Chevelle. Each year Chevelle from '64-70 are all pretty distinct. Which year is your absolute favorite Chevelle?
Here's a 1964 Chevelle (convertible). You'll notice the flat grille and short boxy body:

Here's a great looking '65 Chevelle. You'll notice that grille is a little different from the previous style, and the body is slightly larger:

Here is a 1966 Chevelle: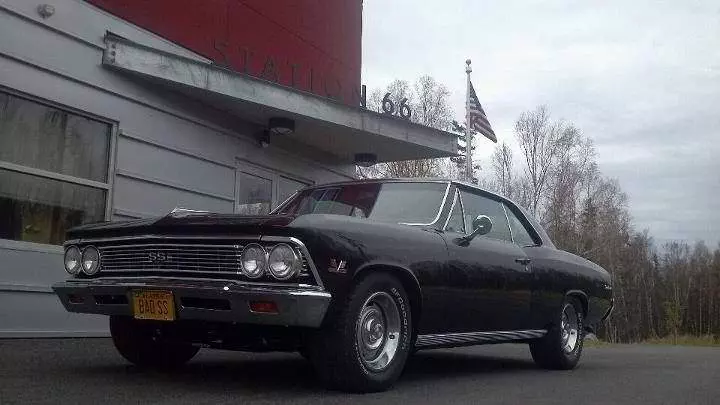 This is a 1967 Chevelle. (It's a badass build which isn't stock.):

This is the 1968 Chevelle:

Here's a 1969 Chevelle (Yenko Style):

And here is the 1970 Chevelle:

So - which year is your favorite and why? If you've got a Chevelle (or pictures of someone's Chevelle you know), add them to our pictures page to share!