If you're a Chevy fan, chances are you like Camaros. They were some of the baddest muscle cars in the late 60's. 1967 through 1970 Camaros are all very sought after by collectors and owners alike.
This 67' Camaro looks great with those custom AR TT2 wheels.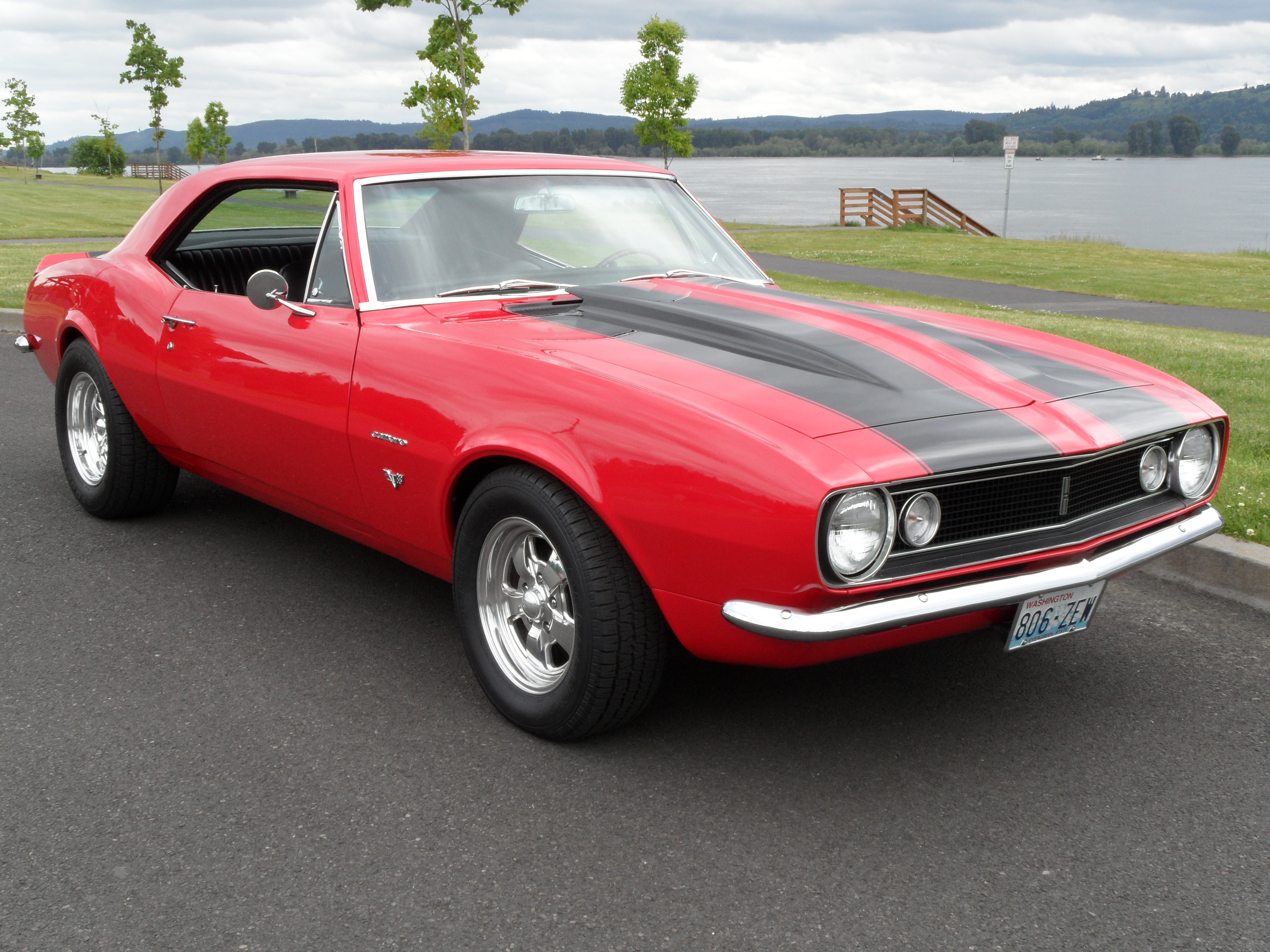 Here's another great looking 67'.
For the 1968 Model, Chevy most noticably did away with the front quarter window. (67' was the only year to have those, so you can easily tell them apart)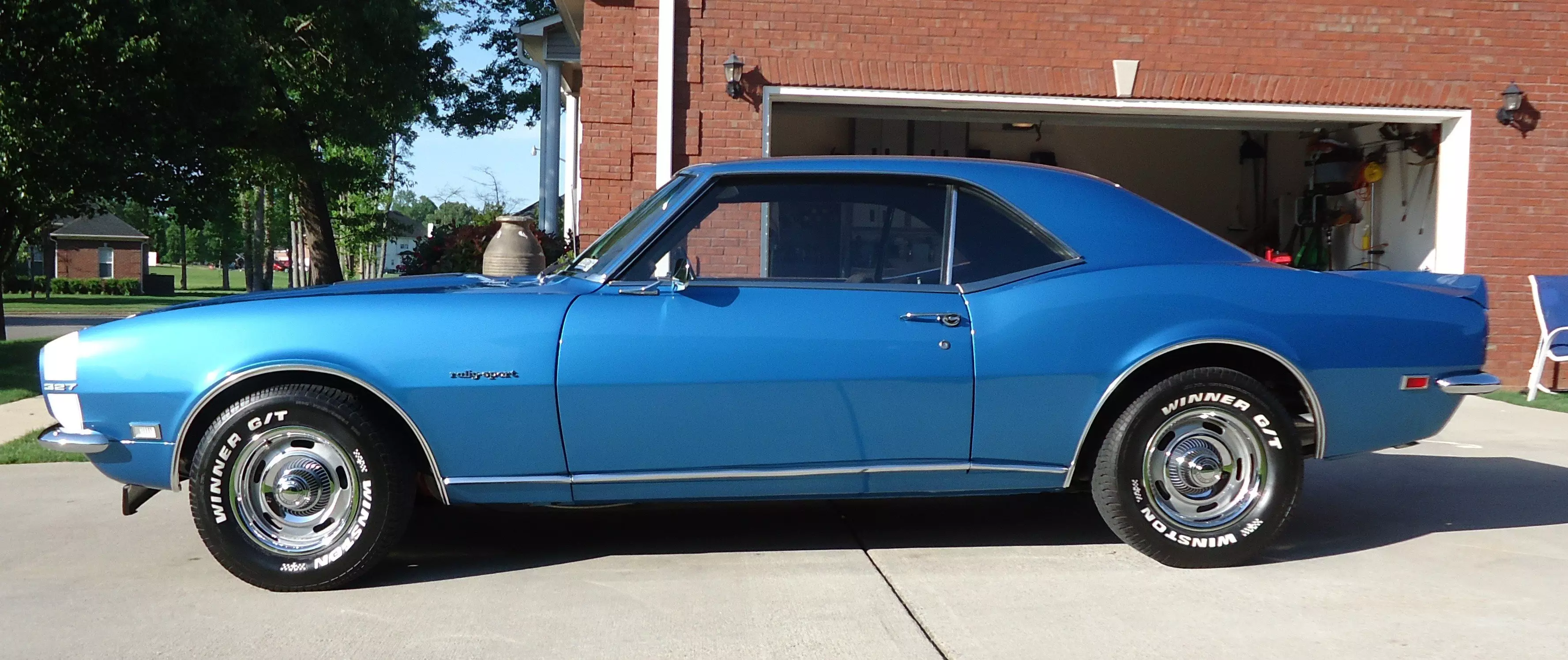 This beautiful 1968 Camaro is a great example of what they looked like.
This is a 1969.
For the 69' model, the quickest way to tell them apart from the 68' is the louvers on the lower side right behind the door.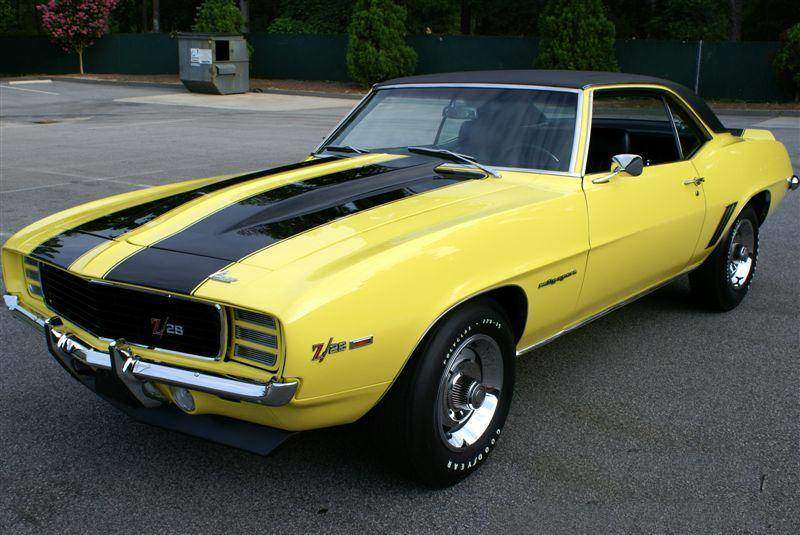 This is a sweet 69' Camaro. As you can see, it was a Z28 model.
This Custom 69' Camaro has some large custom wheels, and several other custom mods.
This 69' Camaro looks pretty mean with it's primer looking paint.
So, which year Camaro is your favorite and why? Do you own one?