When resurrecting a classic car, there are several flavors of builds that are popular options. From pro touring, to pro street; original to period correct, each style has something different to offer it's respective auto culture. One of the distinguishing factors between each style is the wheel choice. It is the starting visual cue that really sets the standard and look of the entire car.
Here's one of the most popular wheels for a classic car; the Torq Thrust 2 by American Racing.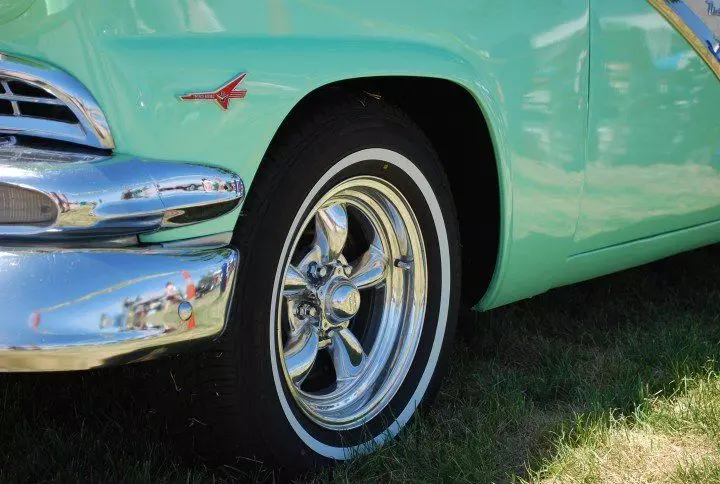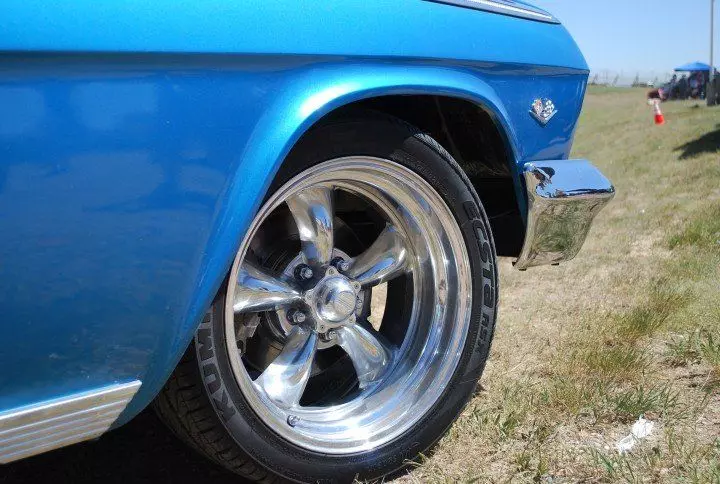 Classic Cragar Wheels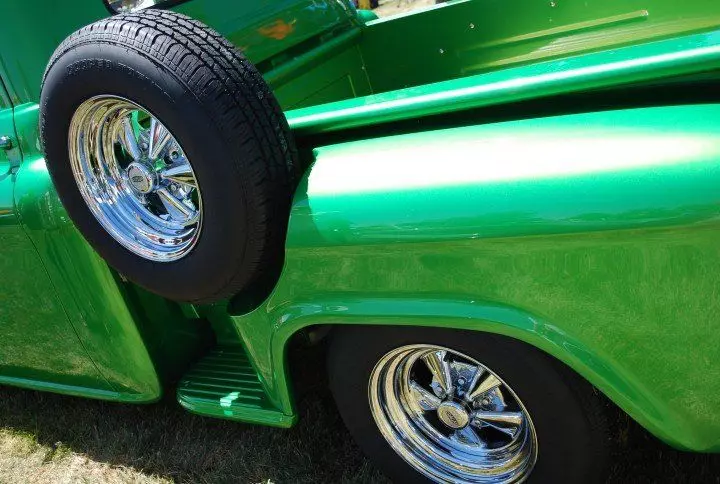 Here are some various examples of modern muscle car wheels.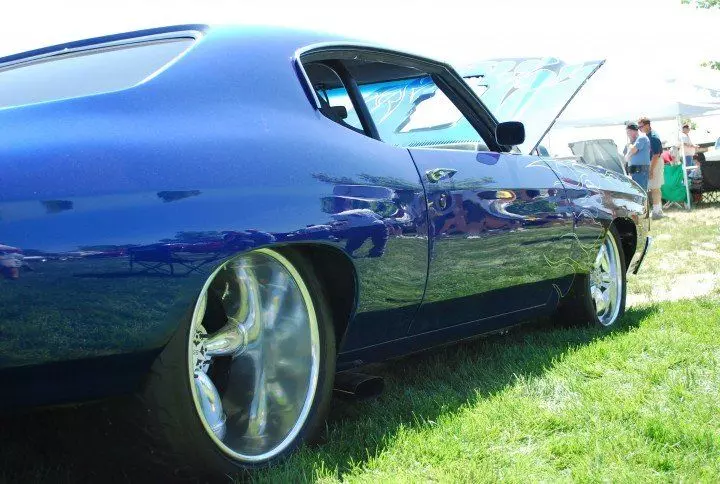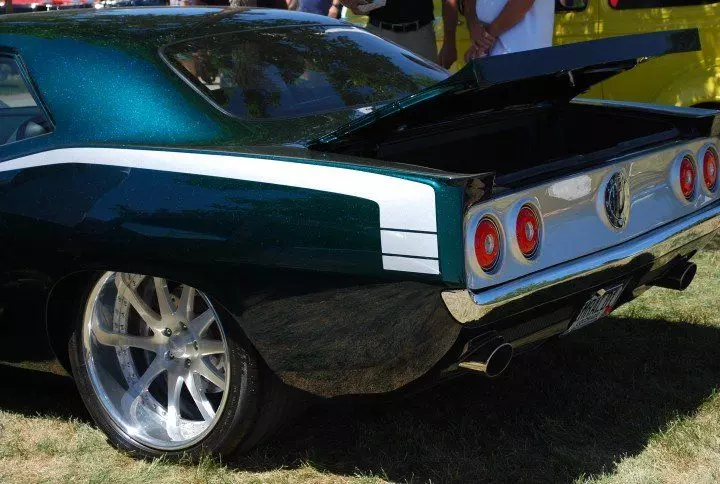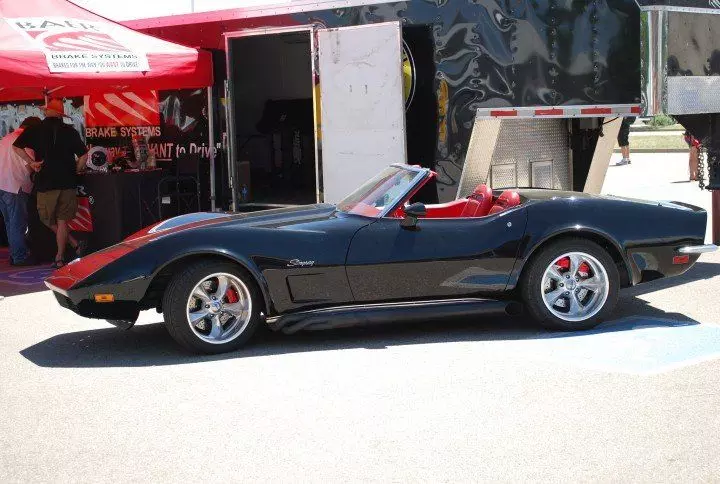 Every person has their own preference when it comes to the perfect wheel for their car. What are your preferences for the ideal wheel for a classic car?