Over on the Classifieds section of the Classic Nation website I often see cars that look solid and are being offered at a reasonable price. Every now and then I see some really great deals on project cars. But - it's rare to stumble on something that looks like a finished car at a project car price. Here is what I saw: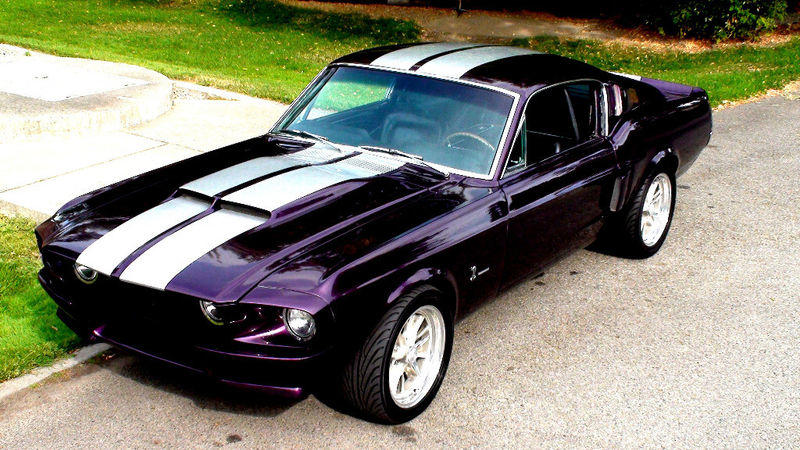 The posting for this car listed some details about the car. $5,000 was the asking price.
I knew the $5K price had to either be a typo, or a scammer. So - I sent an email to the person who listed the car. I had done this once before when, on a popular class car classified website, I saw a $12,000 '65 Cobra for sale and sent an email. The response I got about the Cobra clearly indicated it was a scammer. For this Mustang, I already expected this to be the case.
This is an unedited email thread between myself and the person who listed this car:
Always be cautious when purchasing items from private parties online and do your research. Hopefully you never have to deal with a scammer like this. If you find yourself in a similar situation, please, please, PLEASE mess with them (and hopefully they become better people because of it).