Last week, I made it up to Cusick, WA where the truck is currently parked at my Dad's house. After a good looking over, I was pleased that the truck is in even better condition that I originally expected (here's Post #1). We spent a little bit of time going through the extra parts and sweeping out the debris that was in the bed.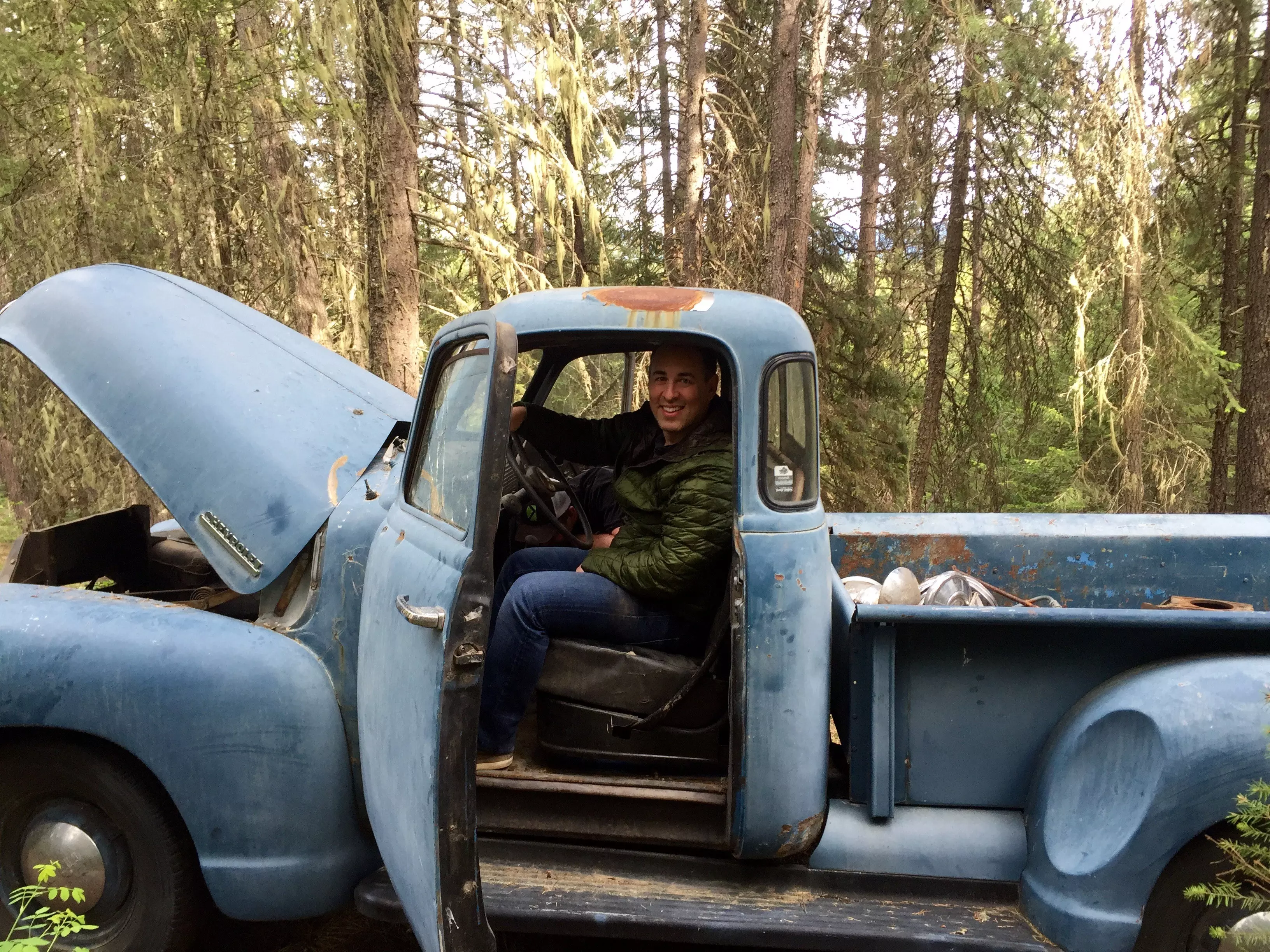 Nick and I have been tracking down and buying the necessary parts for the truck and for the LS conversion, and I decided to put together a spreadsheet to show items and costs, which may be helpful for others who want to do a LS swap.
[columns_row width="fourth"]
[column]Purchased
Truck
Engine
Transmission
Electronic Gas Pedal
Trans Shift Module
Engine Computer
IFS
Tires
Beauty Rings
Hubcaps
Programming
Rear Suspension kit
MAP Sensor
Rear End
Rear pads/rotors
Fuel Tank
Oil Pan
MAF
Hub cap clips
Radiator
Brake Valve
Wiring Harness
Fuel filter regulator
Fuel lines
Wheels
Steering Wheel
Column
Gauges
Headers
Total[/column]
[column]Cost
$3500
$2750
$700
$58
$39
$140
$3643
$1191
$120
$176
$150
$540
$26
$108
$78
$164
$379
$55
$67
$450
$70
$733
$49
$75
$220
$160
$1540
$725
$550
$18,456
[/column]
[column]Still Need
Ignition
Glass
Exhaust
Air intake
Total[/column]
[column]Estimated Cost
$300
$600
$500
$400
$1400[/column]
[/columns_row]
Nick has been cleaning up the 6.0 L96 engine with fresh paint and getting it ready with new gaskets.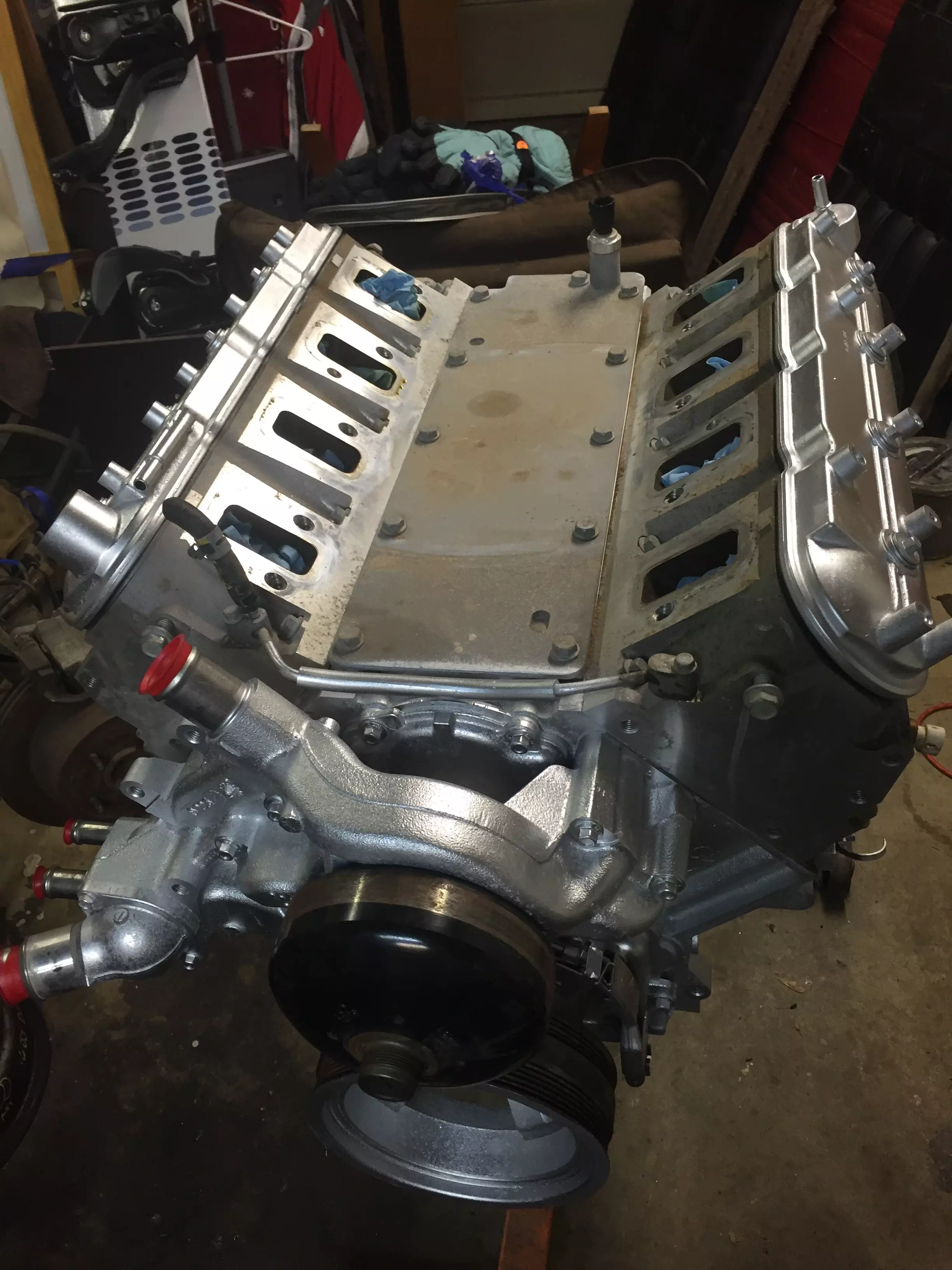 The engine came with a nice LS3 intake, which already looks great.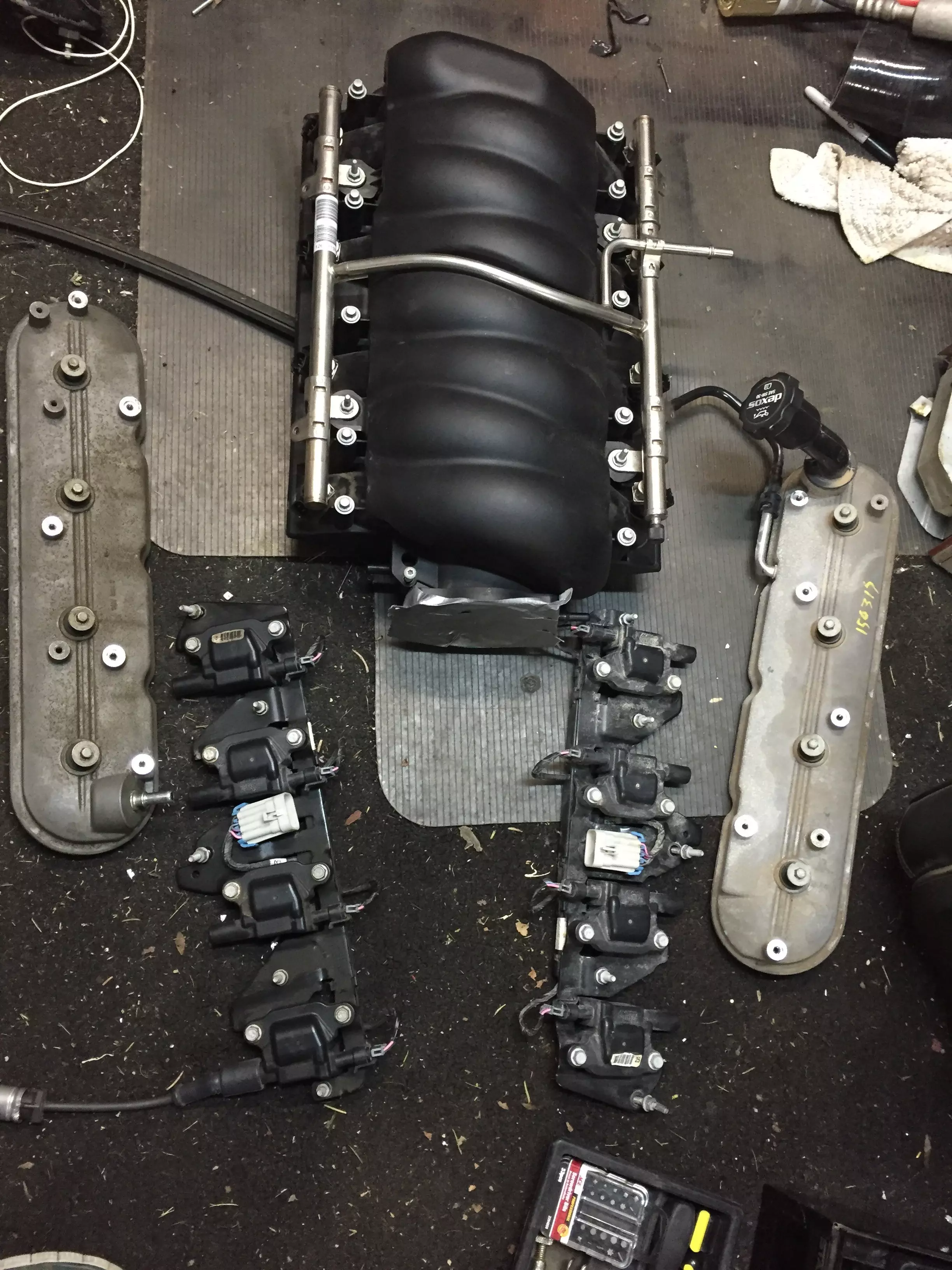 New gaskets, new oil pan, and more high-temp silver paint.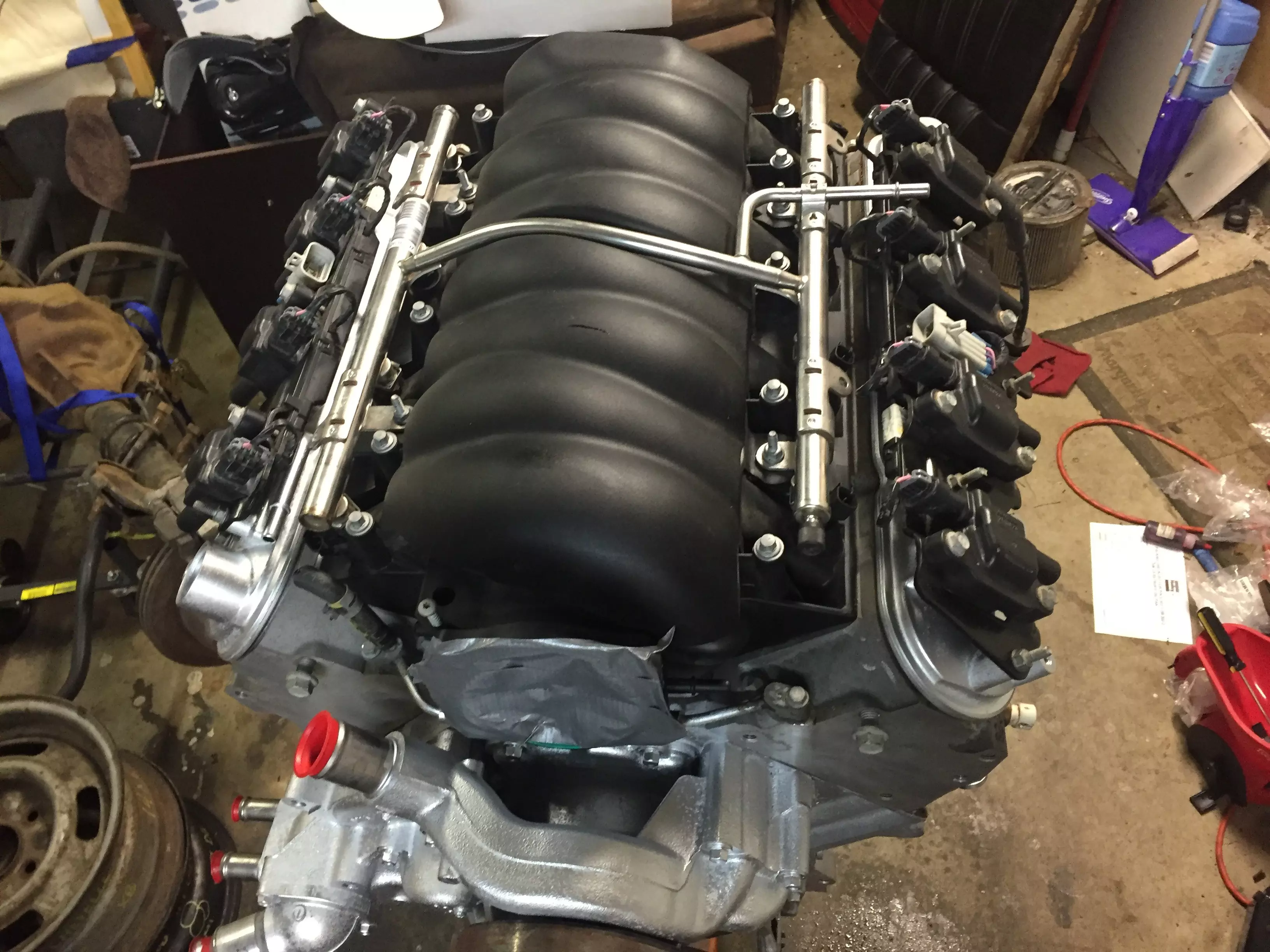 Continue reading to Post #3