You've got a great car and now you want to show it off. Car shows and cruise nights are great for localized attention, but how can I make my car photos stand from the rest without breaking the bank?
Tip # 1: Purchase or download a color wheel.
Using the color wheel, locate the closest primary color to your car. Directly across will be complementing colors in varying shades. These colors will give your car a much stronger presence in your photo when used as a background. Which color background contrast your car better?
Tip # 2: DE-CLUTTER!
We want to see your car, not the dumpster behind it. Pay attention to the background. Are there trees or mailboxes growing out of your car? It's a great car, but a cactus riding shotgun?
Tip # 3: Don't forget a tripod!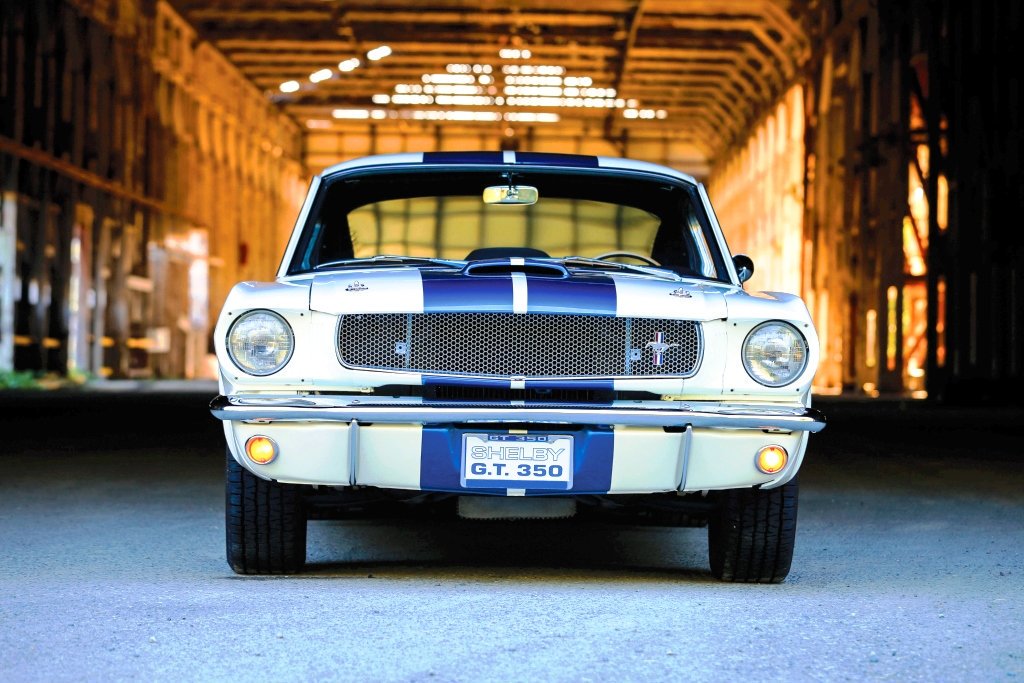 Raise tripod legs so your camera is at, or just above door level for more dramatic shots. Keep height the same and shoot from many angles and distances.