Ask a couple people what their favorite muscle car is, and you're likely to get a couple different answers. Some prefer straight-line raw power, while others prefer a muscular design. Here are 5 cars that we think are worthy of being on a list. Give them a quick look over, then comment at the bottom with your favorite of these five.
1969 Boss Mustang 429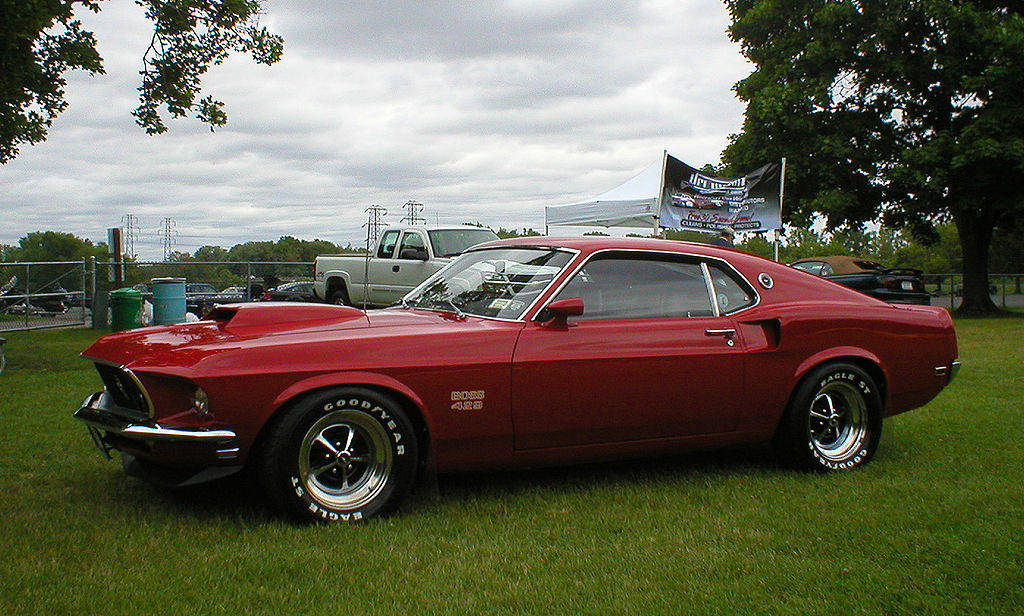 1970 Pontiac GTO
1969 Dodge Charger
1969 Chevy Camaro Z28
1967 Chevy Chevelle
So, which of these cars is the best muscle car of the lot? Did we forget to include the actual best one on this list? Let us know in the comment section below!