Over here in the Pacific Northwest, snow is covering the land. Most classic car builders and rodders have some type of indoor space where they can wrench away on something during the several months where driving or working ourside is not an option. Here are some current projects we know of: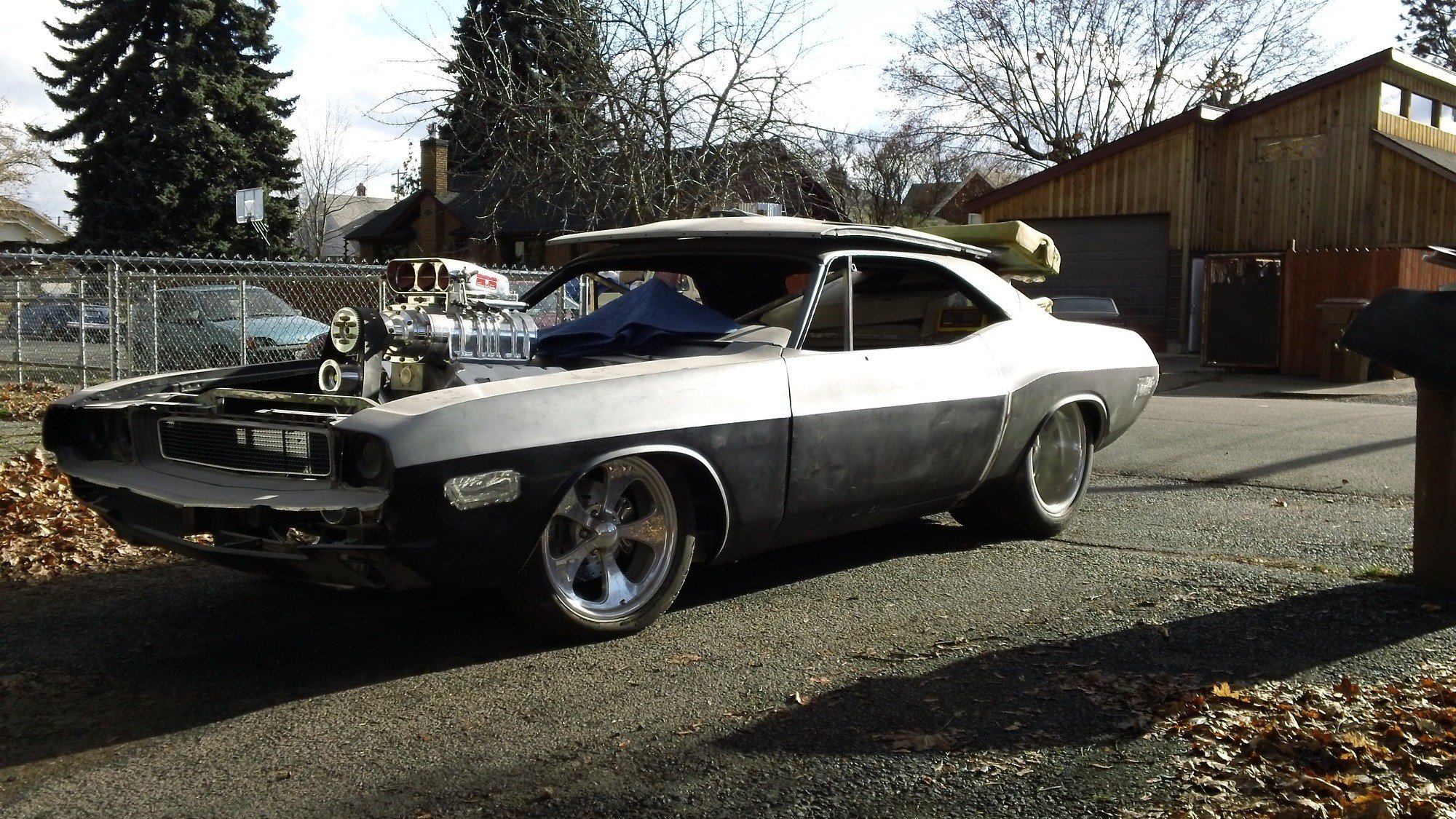 Here's a great looking 1970 Challenger.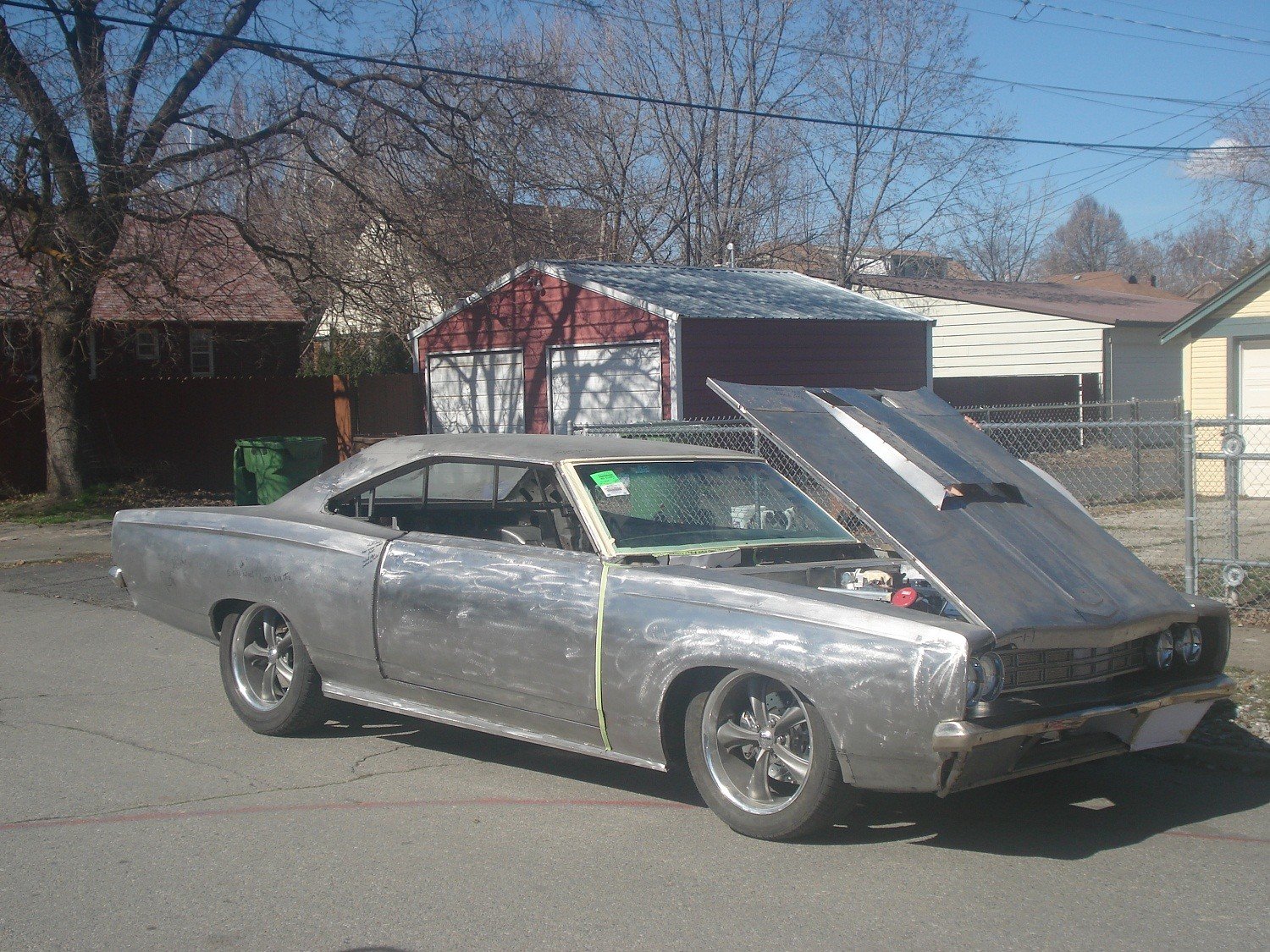 This is the start of a pretty wild 1968 Raodrunner!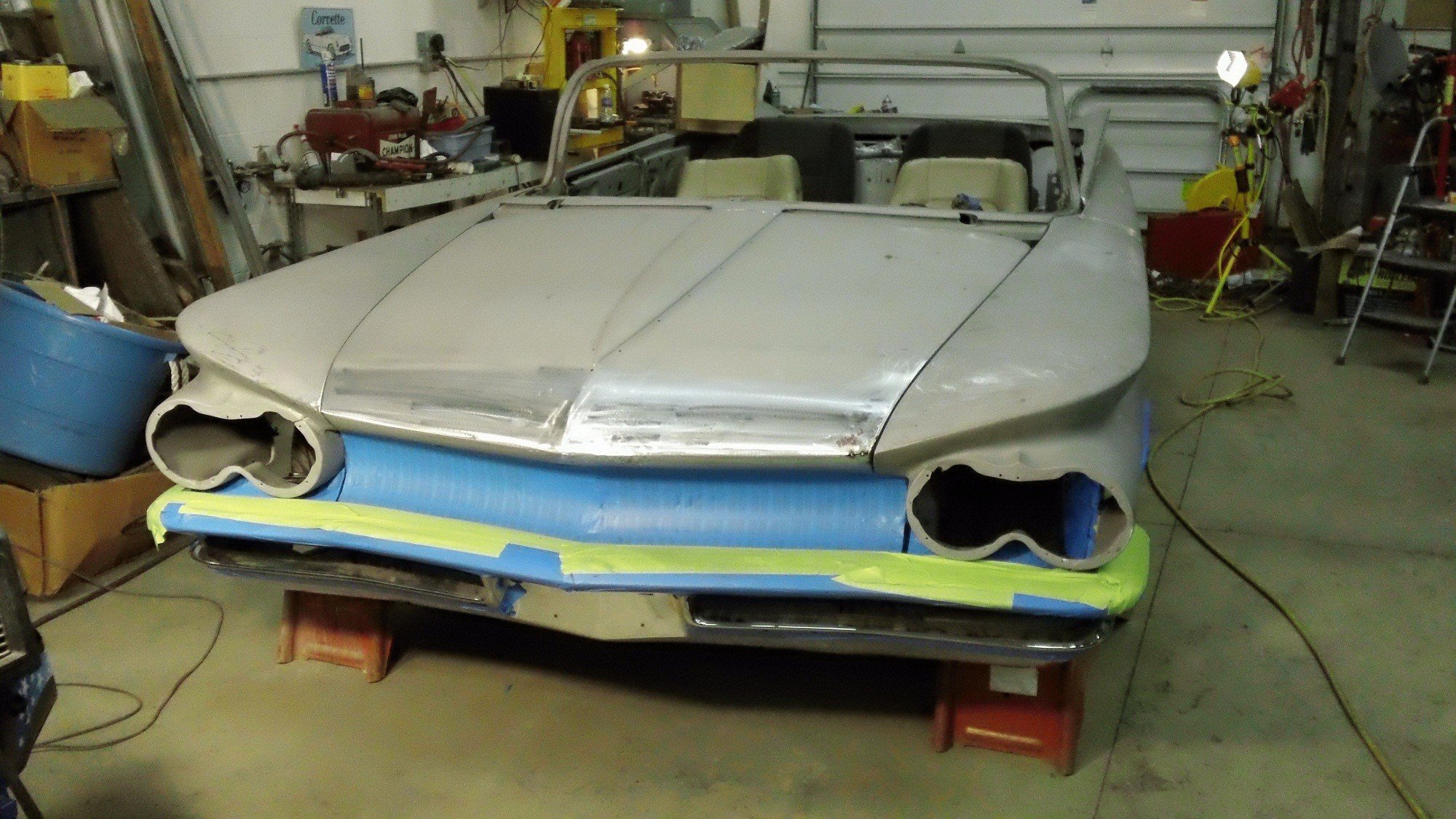 Here's a 1960 Buick Convertible!
This is a 1971 Pontiac Formula 400. All these great cars are projects over at OCD.
What are you working on this winter season? Let us know in the comments below, and share pictures on our pictures page! And if you're keeping any eye out for classic cars for sale, you never know what you can find right here on this site. Be sure to post your extra parts on there too.