Who would have thought that the largest American classic car show is actually located in Sweden? Well, it is.
The Power Big Meet is an annual event held in Västeräs, Sweden each year, and features over 10,000 American classic cars are in attendance. The show started in 1978 and had 80 cars and 400 spectators. This car show takes place on nice green grass during the day, and as night sets in, the entire town turns into one giant classic car cruise and party.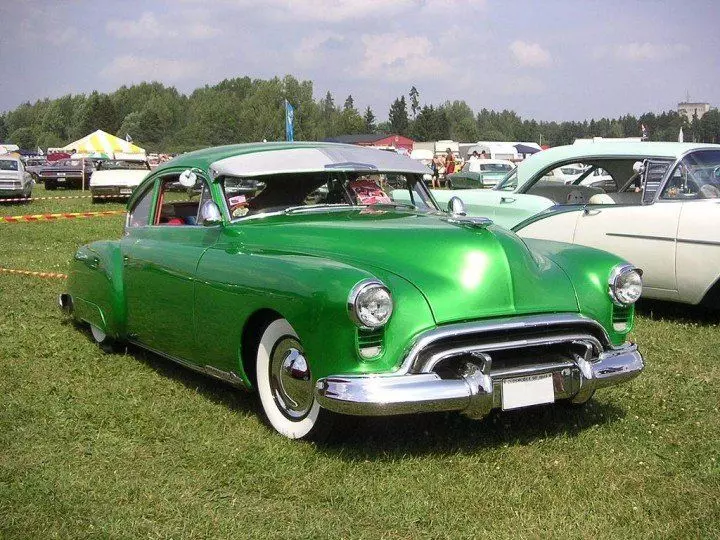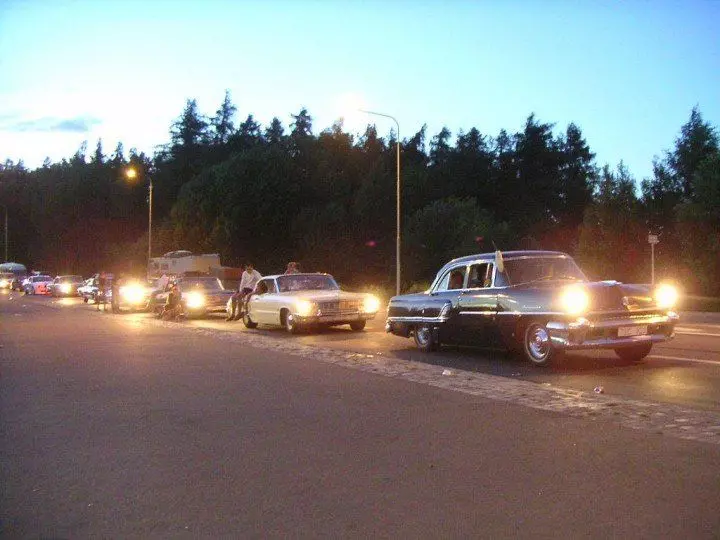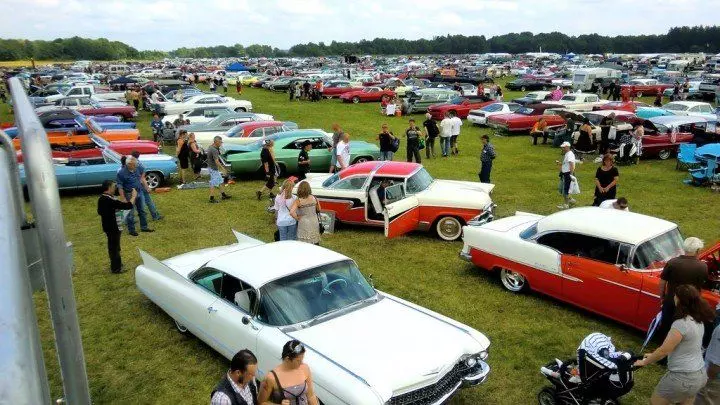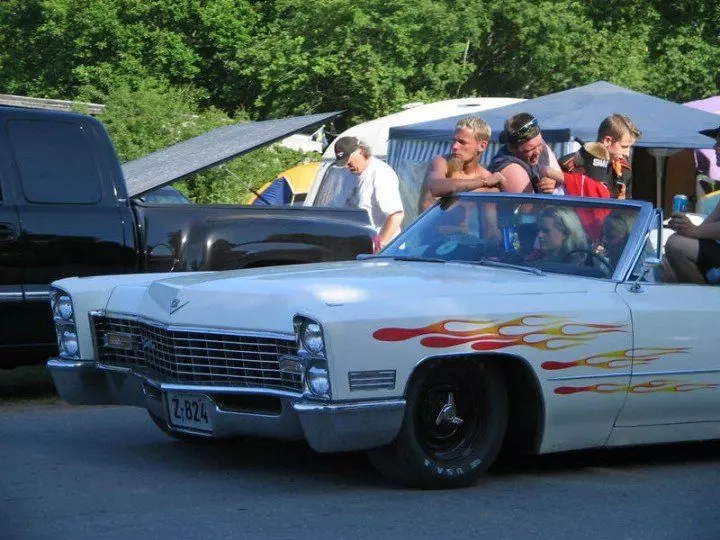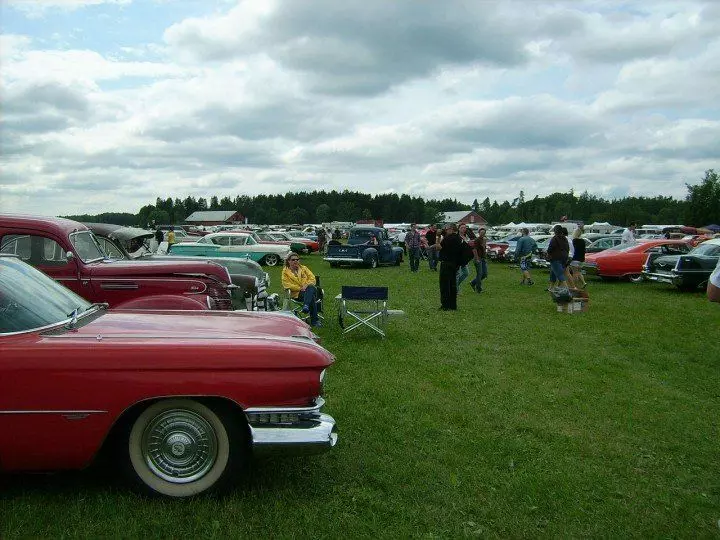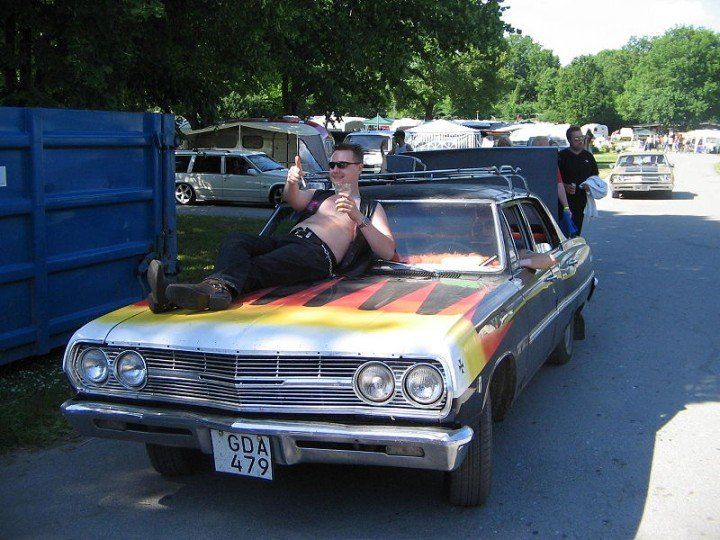 If you don't think you be able to check out the show in person, this video does a good job of capturing the show.
So - have you ever been to this event? Can you share some details (or share your photos)? Let us know in the comments.