The challenge in showing and telling about this Canadian car show is editing down the pictures to a select grouping that accurately reflects the coolness and diversity of the event, because there was ALOT of both of these qualities represented. Called the Queen City Cruise, and put on every September in historic Nelson, British Columbia (just north of eastern Washington State) by the home-town Road Kings Car Club, this is always a fun and interesting gathering.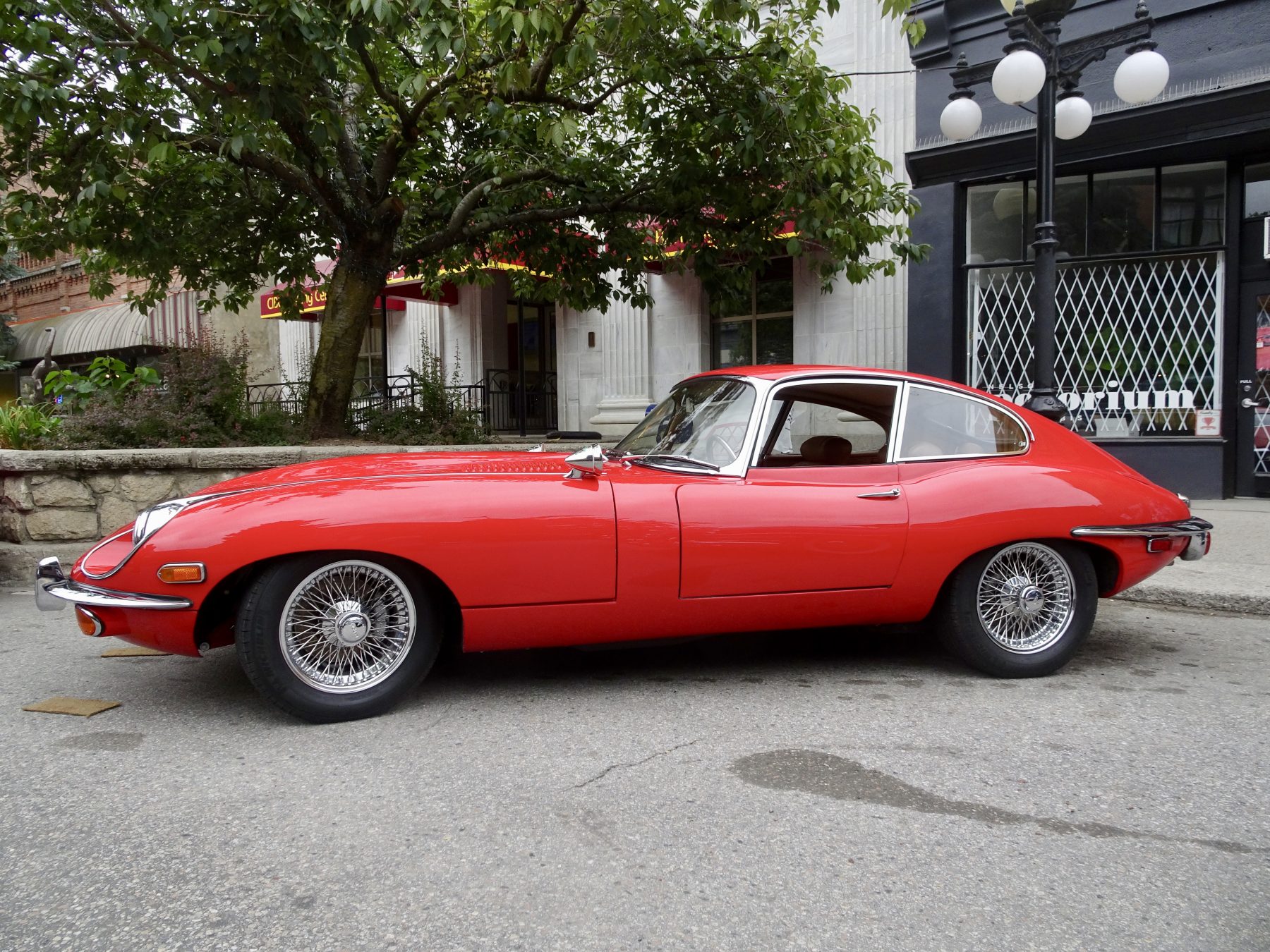 Canadian car enthusiasts are a welcoming and engaging bunch of people, deep into the hobby. By any measure, they have great taste in cars. Muscle cars, hot rods, sports cars, trucks, historic vehicles, classic motorcycles, you name it, this show has it. Lots of unique stuff on display. Have you ever seen a Chevrolet Beaumount (similar to the Chevelle, but only made in Canada 66-69), or how about a Chevrolet Acadian? (like a Chevy II, but only made in Canada 62-71). You could see them at this show, really nice examples of both.
Nelson, nestled in the beautiful Kootenay Mountains, and only a short distance north of the U.S border, is easy to get to, so it's not uncommon to see, in the show, cars from Montana, Idaho, and Washington. Me, I give the event high marks, I always like to go there.