Things have been moving fast on Project Rascal lately. We got the front IFS all welded in, the rear end and suspension all done, and now we're having to do a little bit of modification to get the engine to sit nicely in place. [Post #1, Post #2]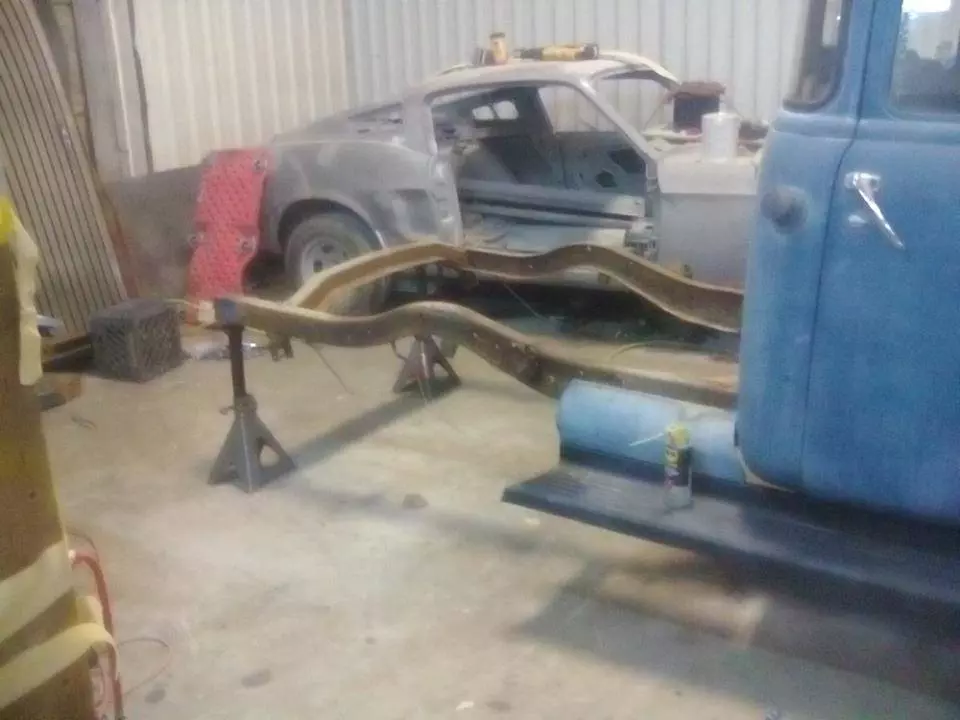 Stance is starting to come together. Here's the wheels and tires that we settled on, with the beauty ring installed.
Check out Post #4 for new the recent update!