I first spotted John's beautiful '68 Mustang on my Instagram feed. His coupe had the perfect stance, and I immediately identified the exterior modifications he'd done to his car: tasteful, modern, and performance inspired. I reached out and John was gracious enough to shoot and send us some video for us to put together our first #CNfeature.
As you can see, the car is as clean as can be. He absolutely nailed the blend of original and modern, all with a splash of performance.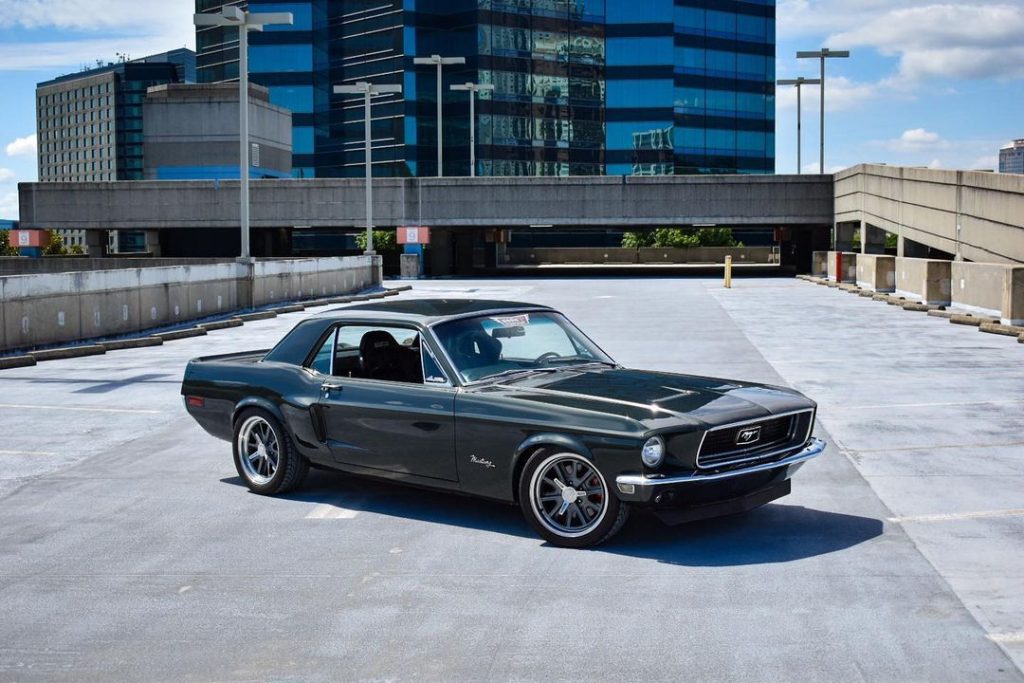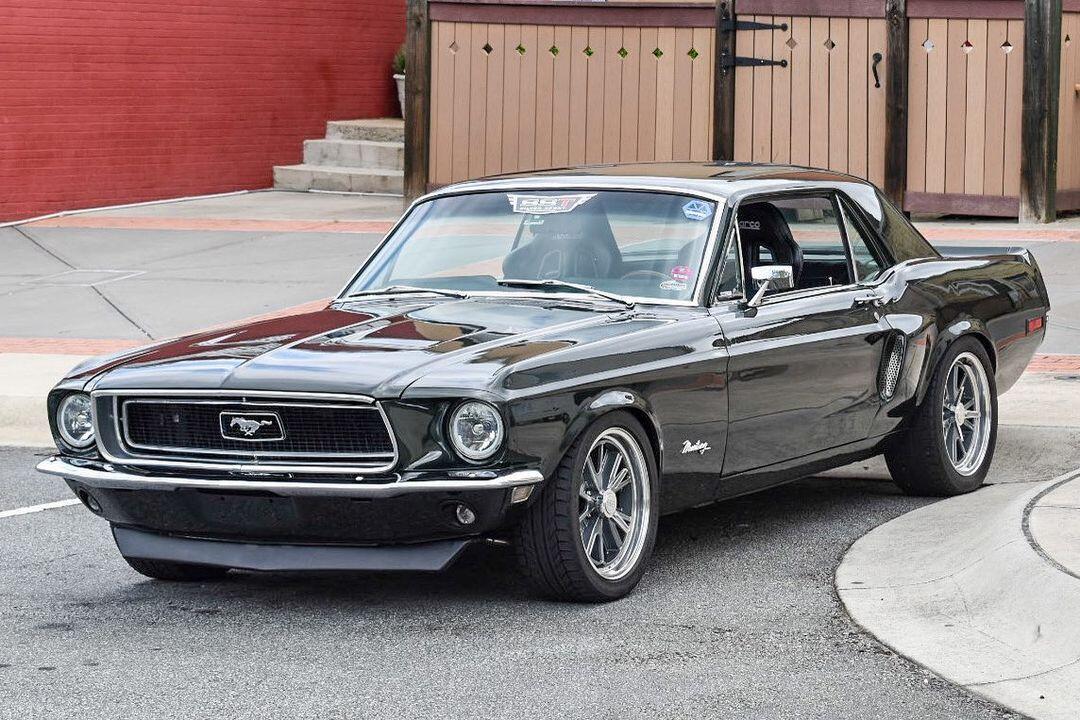 Well done, John. Thanks for sharing your story with us.