I'm a big fan of classic Rivieras, and the 64-66 are my favorite years. I was surprised to learn as a kid that these were never made into convertibles. Riviera's didn't come in a convertible version until the 80's. It's a darn shame, too. I had seen a few Riviera Convertibles at car shows and they looked excellent with the top up or down. The sharp lines of the mid-60s Rivs are versatile enough to make great looking muscle cars, low riders, and hot rods.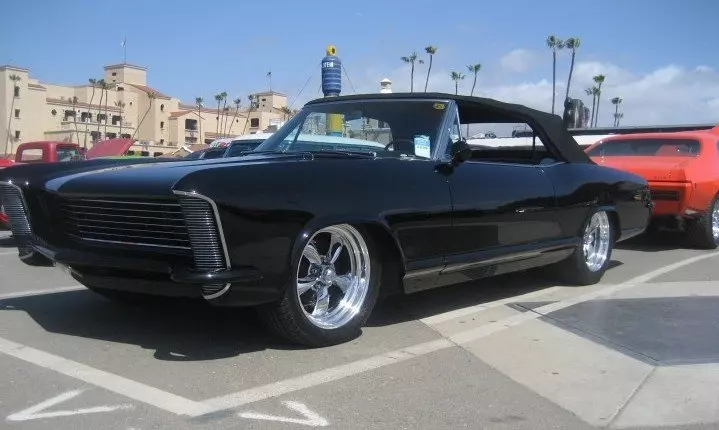 I like everything about them. Classy and aggressive. Sharp and sleek.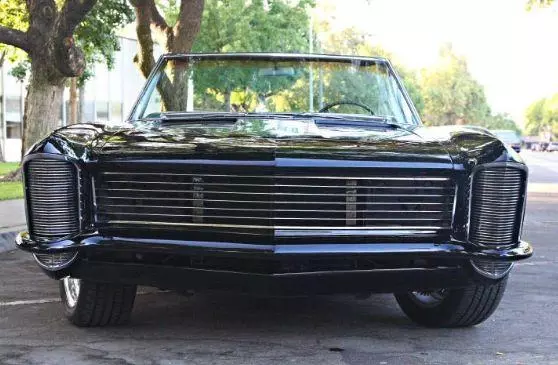 Apparently, some of the folks back in the early 60s at Buick had the same idea. As Paul at Curbside classics spotted, they actually did prototype out a 1963 Riviera Convertible. As sharp as it look, it still didn't make it out of the design stage. [via Hemmings]
Would you prefer a drop top Riviera over the coupe? Or would you rather stick with the original?