When it comes to classic cars, one of the things that makes them even cooler is when they feature a limited edition dealers 'package. Today, we are going to take a closer look at this 7,500 mile, 1967 Chevrolet Camaro SS/RS Black Panther Coupe w/ a 007 James Bond Package.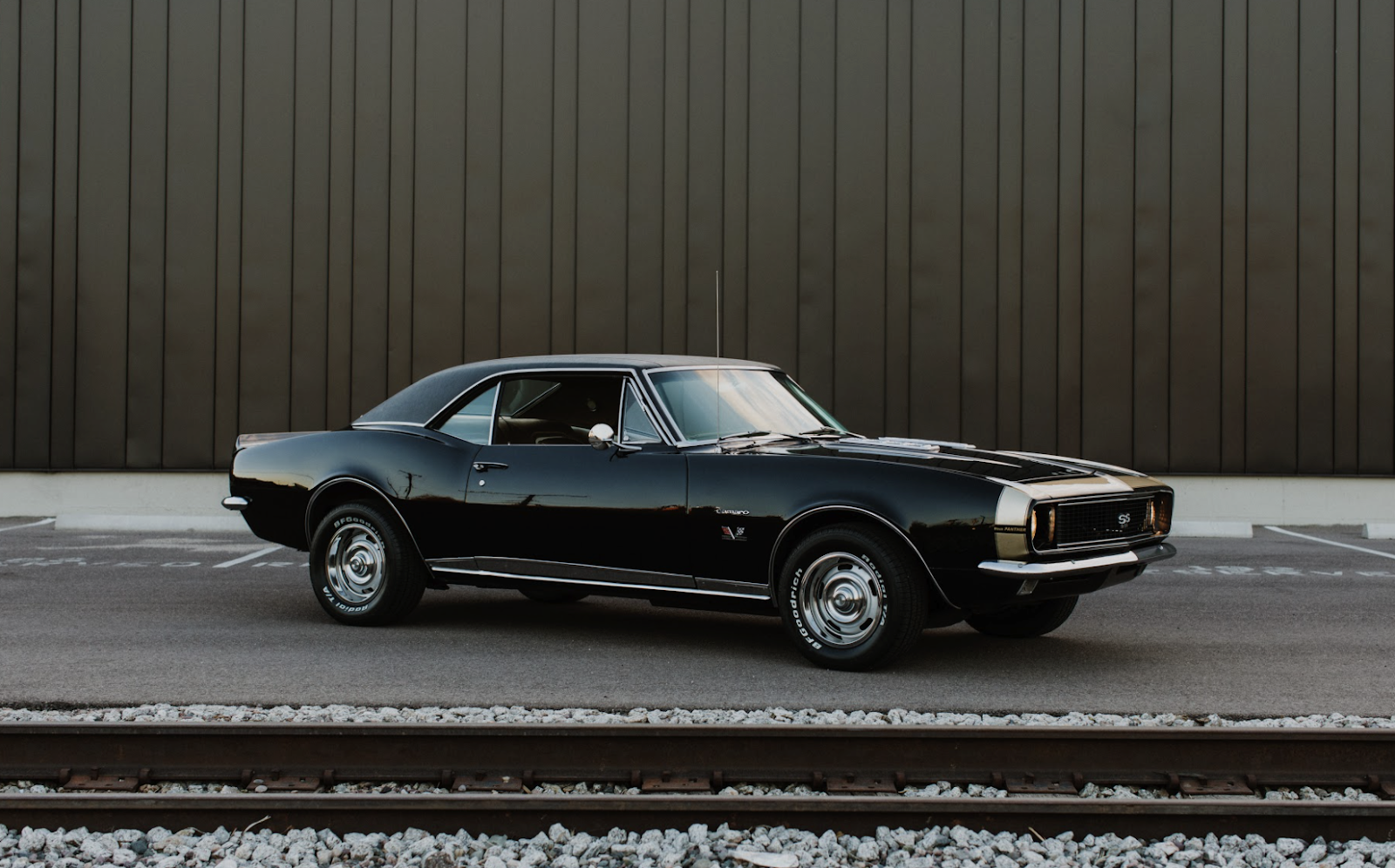 The Low Down
The 1967 Tribute Camaro is a bucket list vehicle on just about every classic car enthusiast's list. This vehicle set the stage for modern American muscle vehicles and put down serious power with it's big block engine. While a '67 Camaro is rare to find for sale and is a beautiful car as is, there were a handful of special edition models that really added some great features to this iconic vehicle. Cue the 1967 Camaro SS/RS Black Panther Coupe 007 James Bond Package. This one of a kind vehicle embodies the aggressive looks of the classic muscle car while being loaded with features fit for a spy.
Where it Came From
So how did the Corey Buys Classic Cars team end up with this one of a kind vehicle? The owner's brother contacted us and let us know that his brother, a Mississippi preacher, owned the vehicle and needed to sell it.
"With us being a classic car seller, we were more than happy to assist." - Corey Tyner
1967 Camaro SS/RS 007 Package Specs
With this 1967 Camaro SS being such an iconic car as is, we decided to break down the specs by the base vehicle, and then highlight the features of the 007 Package to give you a better idea of what makes this car so unique. While it is unclear why this Black Panther Camaro features a 007 Tribute Package, it does not take away from the fact that this vehicle is highly sought after. With only 50 in existence and 007 features, it is no surprise that many car collectors want one in their collection.
1967 Camaro SS/RS Specs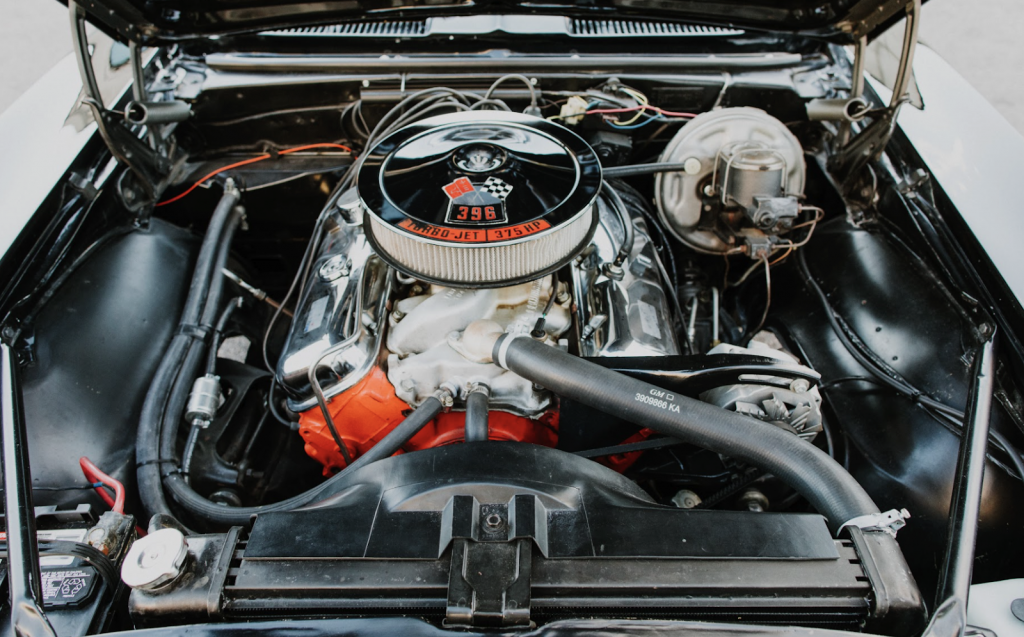 The RS was an appearance package that coupe only be purchased with the Super Sport option.
2 Door Coupe
Rear Wheel Drive
4 Speed
396ci V8 (375 Horsepower/415 lb-ft Torque)
Top Speed: 117 MPH
5.9 Second 0-60
007 James Bond Features
1 Of 50 Produced
Black Panther Tribute Trim
Black/Gold Livery
James Bond Switch Panel In Console
What Has Been Done To The Car?
One of the best things about this car is that it has been left 100% stock, with the exception of a "Retro Sounds" bluetooth stereo. This has helped keep the value of the car high as adding aftermarket parts can really start to devalue the vehicle. While the car is stock, it has gotten a light restoration to keep the vehicle in check. The front end suspension needed to be refreshed as the factor 50 year old components had seen better days. The vehicle has also received a recent tune up to keep it running at its best condition. The details of the tune up were not available, but the car does run great. A new set of tires were added as that big block engine makes it very hard to resist burnouts! The car's wiring was looked over and repaired as needed as well as tidying up other small areas of the car to get this vehicle back to its former glory.
One of the biggest challenges in restoring this vehicle was finding the sweet spot between cost and someone that actually knows what they are doing. These older vehicles require a mechanic that knows about these vehicles and understands what needs to be replaced over the years. Since these vehicles have such a big following, interested buyers are going to be looking for the most problematic areas of the vehicle. Having someone who knows the common problems of the classic Camaros makes this job much easier.
What Is The Current State Of The Car?
After recent restoration and tuning up, this particular 007 Camaro is in one of the best conditions of its life. Having spent 15 years in a private collection, this vehicle has not seen many miles on the road. The car has been detailed by a professional detailer so that the paint matches the great performance of the vehicle. As with any car hitting the market, this 1967 Camaro is going to be pristine to bring in the biggest price tag it can. Corey states that this vehicle feels awesome to drive, especially after all of the time and care that has recently gone into it. With only 7,500 miles, this vehicle is practically brand new.
Peeling Off
With this vehicle being so rare, we are glad to have had the chance to have this one come through. Since this vehicle has low miles, a unique package, and a very clean interior and exterior, we expect this Camaro to bring in a very hefty price tag. We are excited to see where this car will call home and what plans the new owner will have for it.