The '32 Ford is your quintessential hot rod. This one has all the standard trimmings you might find: wide white walls, suicide doors, and…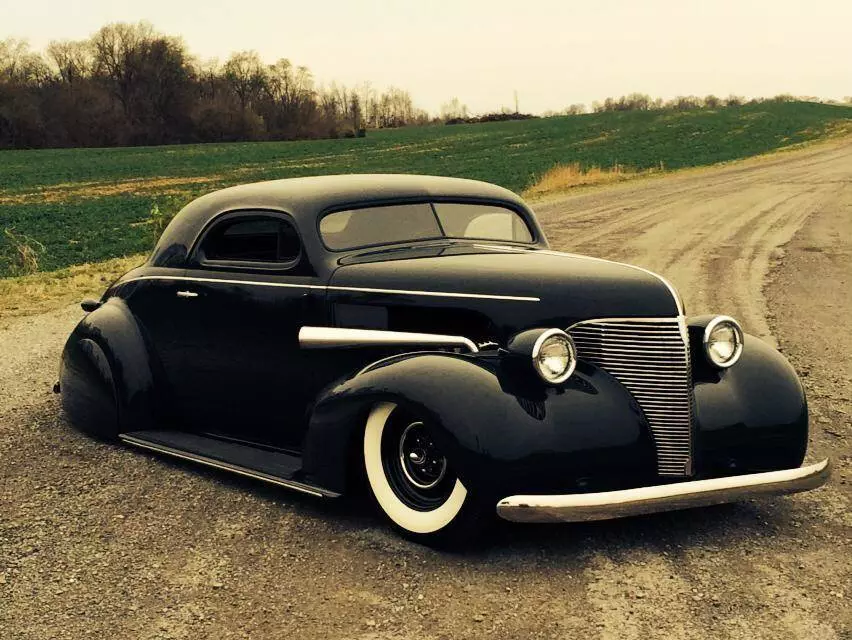 If you know what a stock 1939 Chevrolet looks like, you'll be quick to identify several things that don't look right with this one….
Is this real? I still can't tell if what I am watching is a trick or if this Bel Air really can accelerate faster…
Here is something you don't see everyday. It is a 1935 Ford hot rod fire truck with a massive 460 big block motor. The chassis…
The timeless design of the first generation Thunderbird is presented in a mechanically-updated package that is sure to stand apart. The Wineberry restomod has…
This is by far the most customized Edsel I've ever seen.  It appears to be a 1960.
This impressive '66 Impala looks street-legal but I can't say for sure. Any idea?The engine is as beautiful as the rest of the car….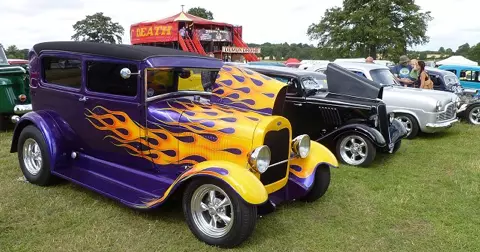 Having never been to England I have always wondered what our cousins from across the pond make of our love for classic hot rods….
Not everyone who owns a classic hot rod is willing to drive it aggressively. Even less common is someone who would drive a 1934…