Out in the remote back fields of Anderson, Alabama sits a huge junkyard of old Dodge vehicles that appear to have been long since abandoned. From what people have been able to tell, these cars have been untouched for decades and are mostly Chargers. Here is the location that we were able to spot on Google Maps.
Here are a couple of closeup photos of the cars, though it's really hard to tell if anything in the lot looks salvageable.
Need hard to find Dodge Parts? Try Partsgeek.com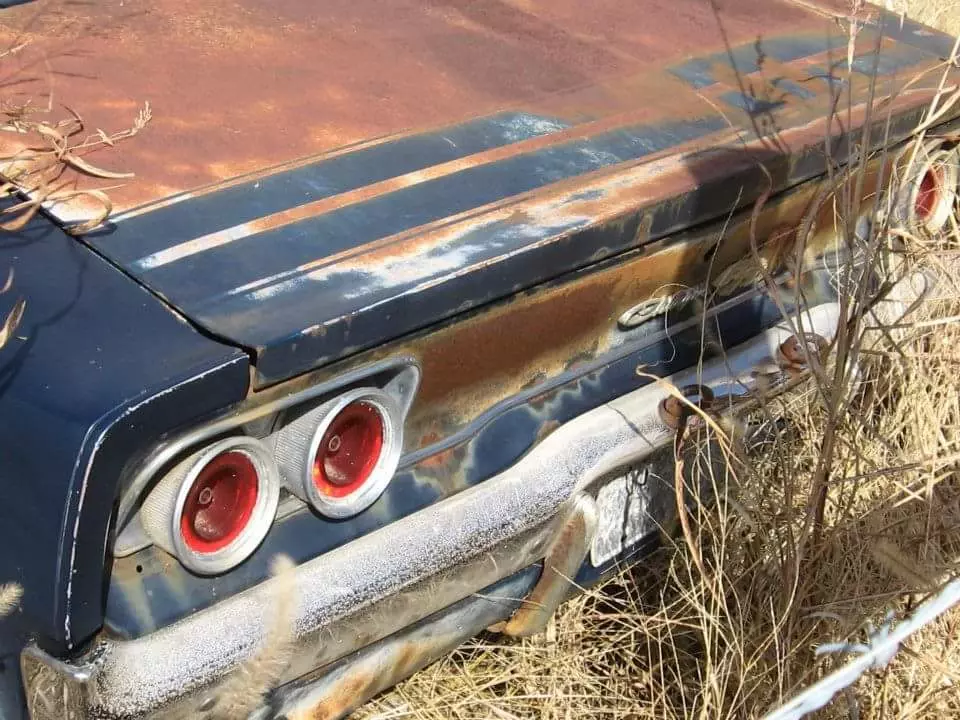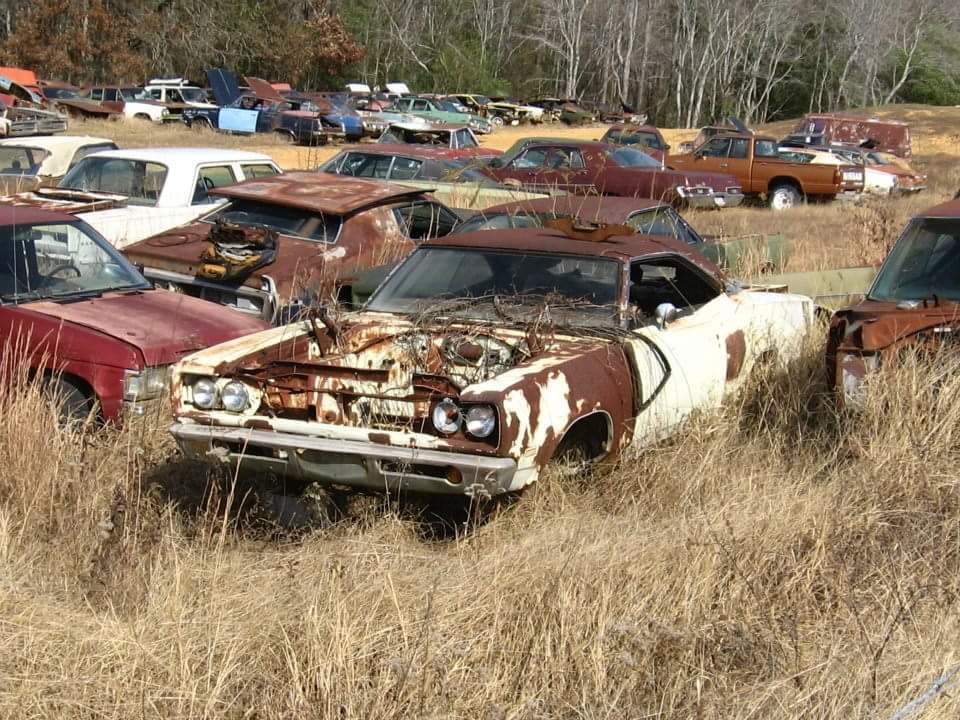 It turns out, these aren't actually abandoned at all. They are part of Stephens Performance;  "the largest Mopar salvage and parts operation" as their website says.
Have you seen some cool cars abandoned in a barn, a field, or in the woods? Let us know in the comments below.