Over the years, we've shared thousands of posts about classic car stories, photos, and news. Many article ideas and tips are sent to us by our readers, and we love to share the stories that we find the most interesting.  Here are the 7 most popular posts all time from ClassicNation.com
7. Crazy Barn Finds From Across the Country
This post takes us back to when "barn finds" were just starting to gain popularity. In it, we shared photos of an abandoned '55 Corvette, a '57 Chevy Belair, a vintage Porsche, and more.
6. Classic Roadster Shootout - which one is your favorite?
Who doesn't love a vintage two seater roadster? This post puts five of the most iconic roadsters against each other and commenters sound off on which one is their favorite and why.
5. Do you see anything salvageable here?
Abandoned classic cars have a special lure about them, and this popular post is filled with pictures of a seemingly abandoned forrest and field with hundreds of classics. Can you spot anything of value in the photos?
4. Which of these iconic Muscle Cars is the best one of all time?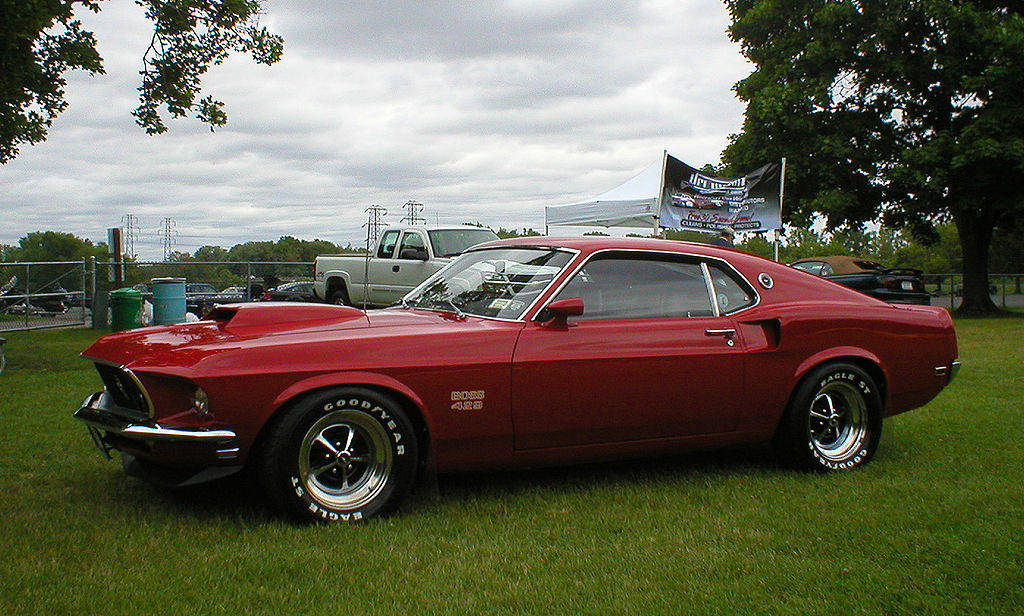 There will never be consensus on the question, but it is still fun to read everyone's well thought out reasons why they know the absolute best muscle car. We stack up the usual suspects and ask our readers to share which muscle car is the king.
3. Trolling a scammer who tried to sell me a classic Mustang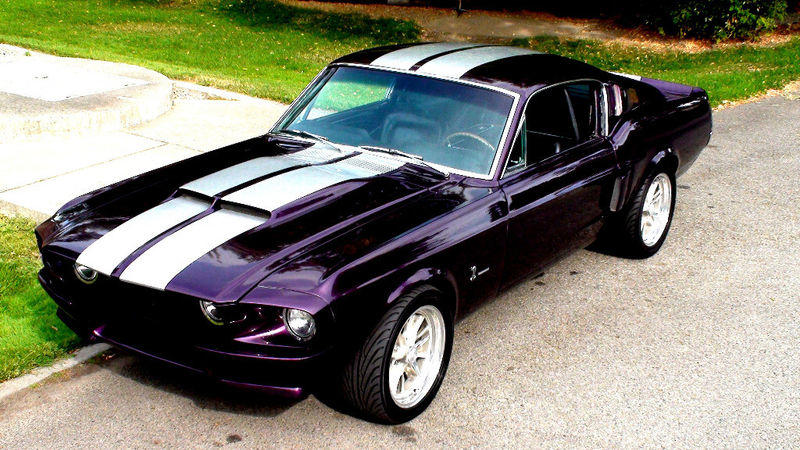 Grab some popcorn, and enjoy this oldie-but-goodie that takes us through a conversation where a scammer gets out-witted in a really funny email correspondence. $5k for a perfect Mustang Fastback would certainly make a normal classic car enthusiast think twice, right?
2. Barn Find 1963 Corvette Stingray Split Window in Spokane, WA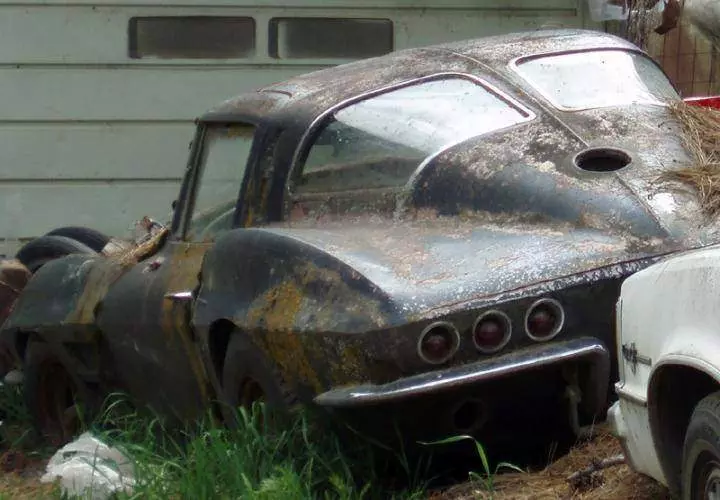 Chances are, you probably remember this story. It was picked up by several other websites and shared thousands of times across all social media. We spotted this abandoned '63 Vette in Spokane and documented the story about it. Bonus - there is an update on the Vette at the bottom of the original post!
1. 700+ Abandoned Classic Dodges (Mostly Chargers) in Alabama
If you like Mopars, you're going to be very intrigued to see this story about hundreds of classic Dodge muscle cars that are in a field in the middle of Alabama. This post was shared over 8K+ on Facebook alone, and it still has frequent traffic to the page.
So let us know, which Classic Nation article is your favorite?