In 1966, total production for the Shelby Mustang was 1,373 which included two prototypes and four drag racing models. 252 of these cars started life as 1965 model K-Code Mustang Fastbacks. "Mellow Yellow", the '66 Shelby pictured here has had a long racing career and is a beautiful example of what a vintage racer sports car can look like. It has a modified 289 small block that is producing over 520 hp!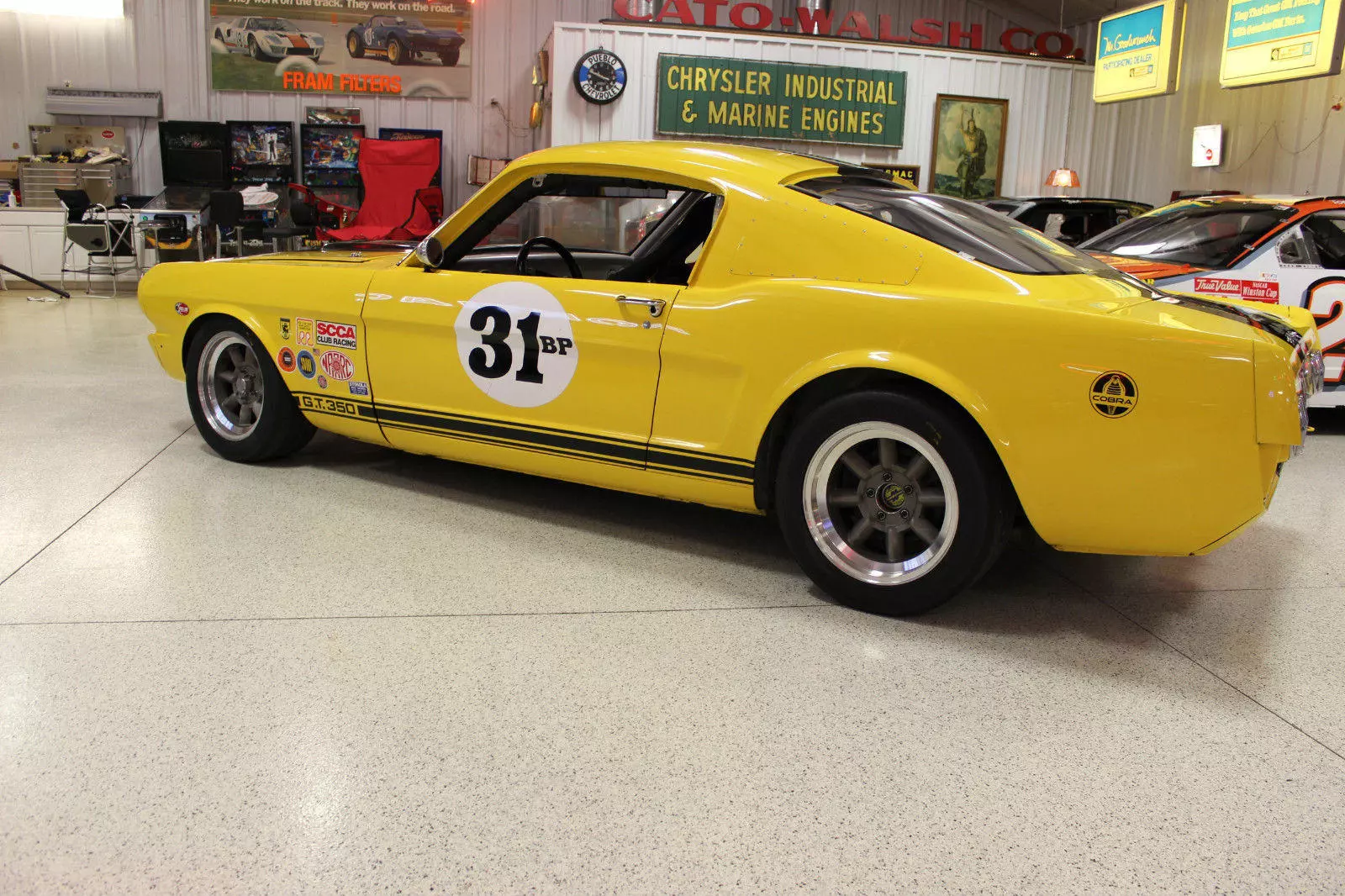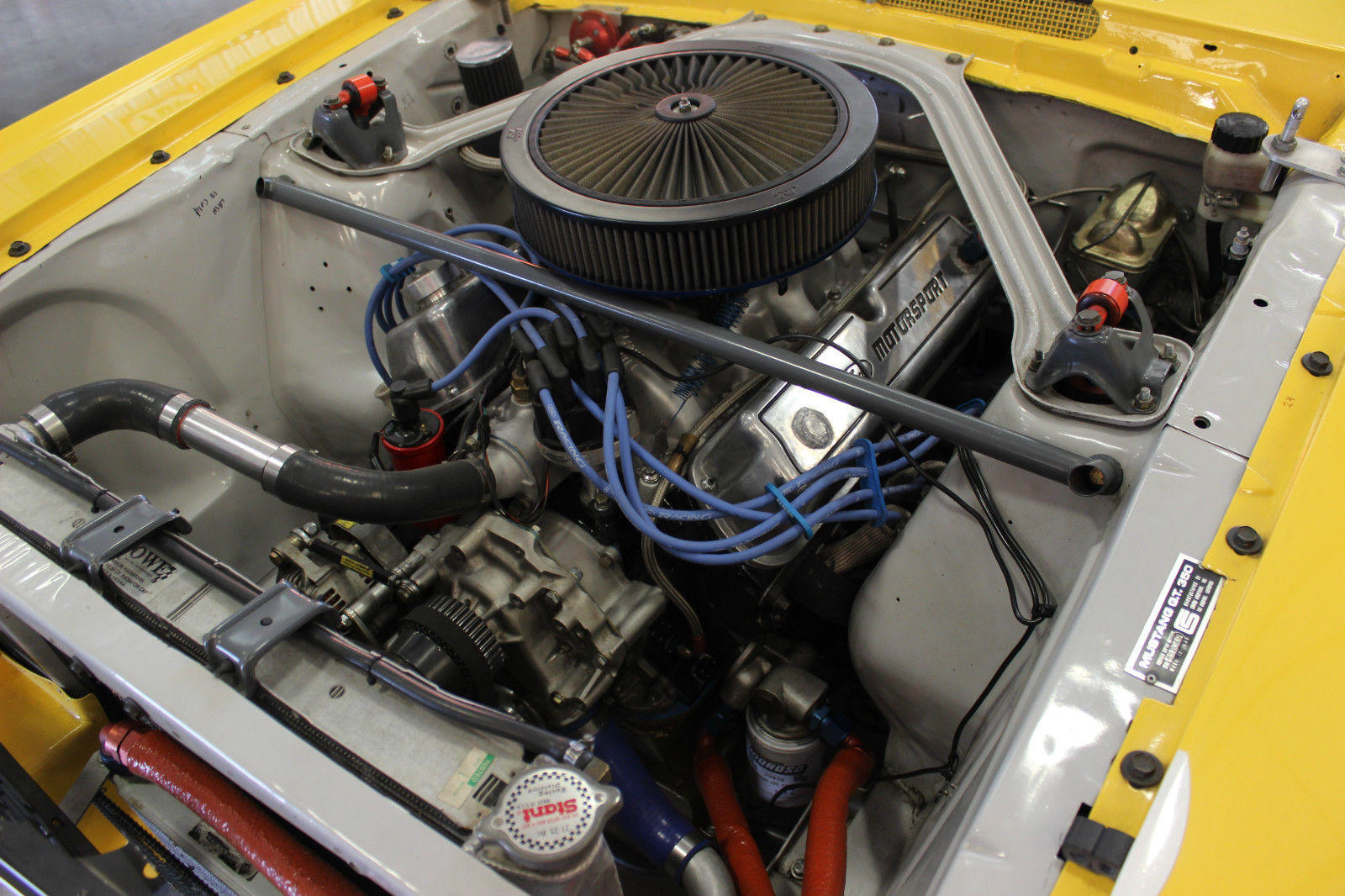 Want to pretend you're in the drivers seat? Here's a different 66 Shelby with a camera mounted during the racing action!
You rarely see a vintage racer as nice as "Mellow Yellow". There are no creature comforts in the interior so it wouldn't be an ideal grocery-getter. But - if you are looking to add a real 66 Shelby GT350 to your vintage racing collection, save up. This particular one sold for $160K.