A 1959 Impala convertible is a highly regarded classic with iconic lines. It's hard to imagine improving on the original. But, if you're into the pro touring look, you will no doubt find this '59 as nicely modified as any one around. No doubt, this is the sweetest pro touring convertible that we've ever seen. As most project cars do, this one started out to be a lightly modified original which morphed into a full-blown custom pro tourer. Under the hood you'll find a 300 hp GM Performance engine mated to a 700r4 tranny with overdrive. Don't recognize the air cleaner? That's because it is a hand-built one off. Stopping isn't a problem with the four disk brakes using c6 z06 14" rotors in front with c5 z06 calipers and 12" rotor and matching z06 calipers in the rear. The perfect stance from a fully adjustable air ride setup. The wheels are custom two piece billet; 20x8.5s in the front and 22x10s in the rear.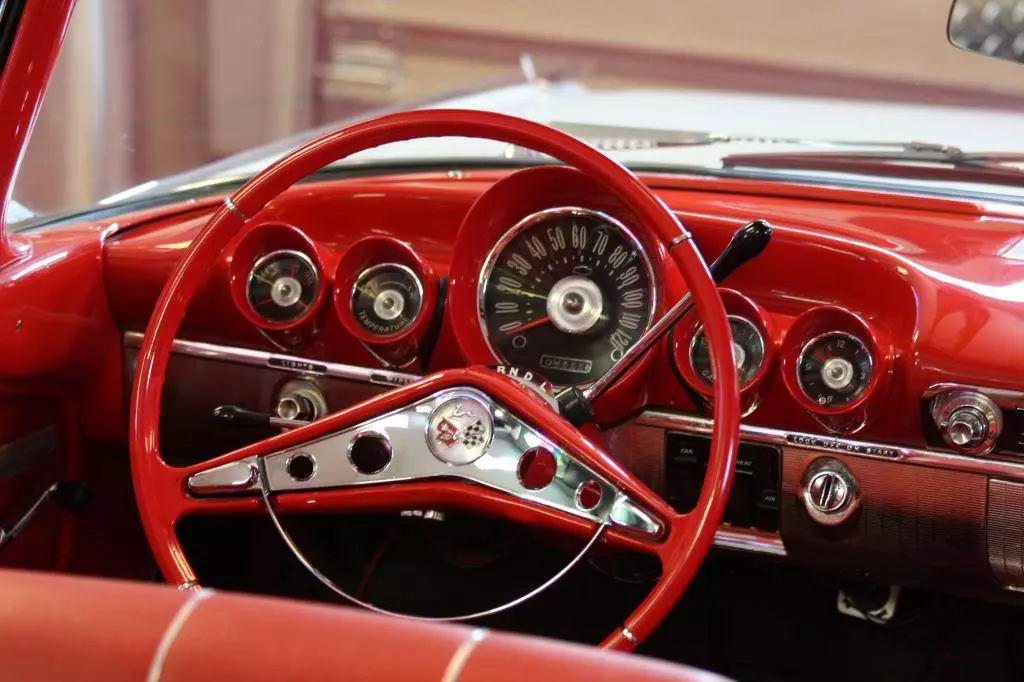 This car looks fantastic from every angle. It also looks great at night, and while it's moving!
I've been around a lot of pro touring convertibles, and I can't say that I've ever seen a better looking one than this. Everything about it is tasteful yet aggressive. Classy yet modern. The builder clearly knows the look that he's going for, and he hit it out of the park with this one.