I got the chance to ride in the 1967 Chevelle SS 572 by OCD Customs in Spokane, WA this past weekend, and let me tell you, it goes as good as it looks! Some might even call this the perfect muscle car. First, the car: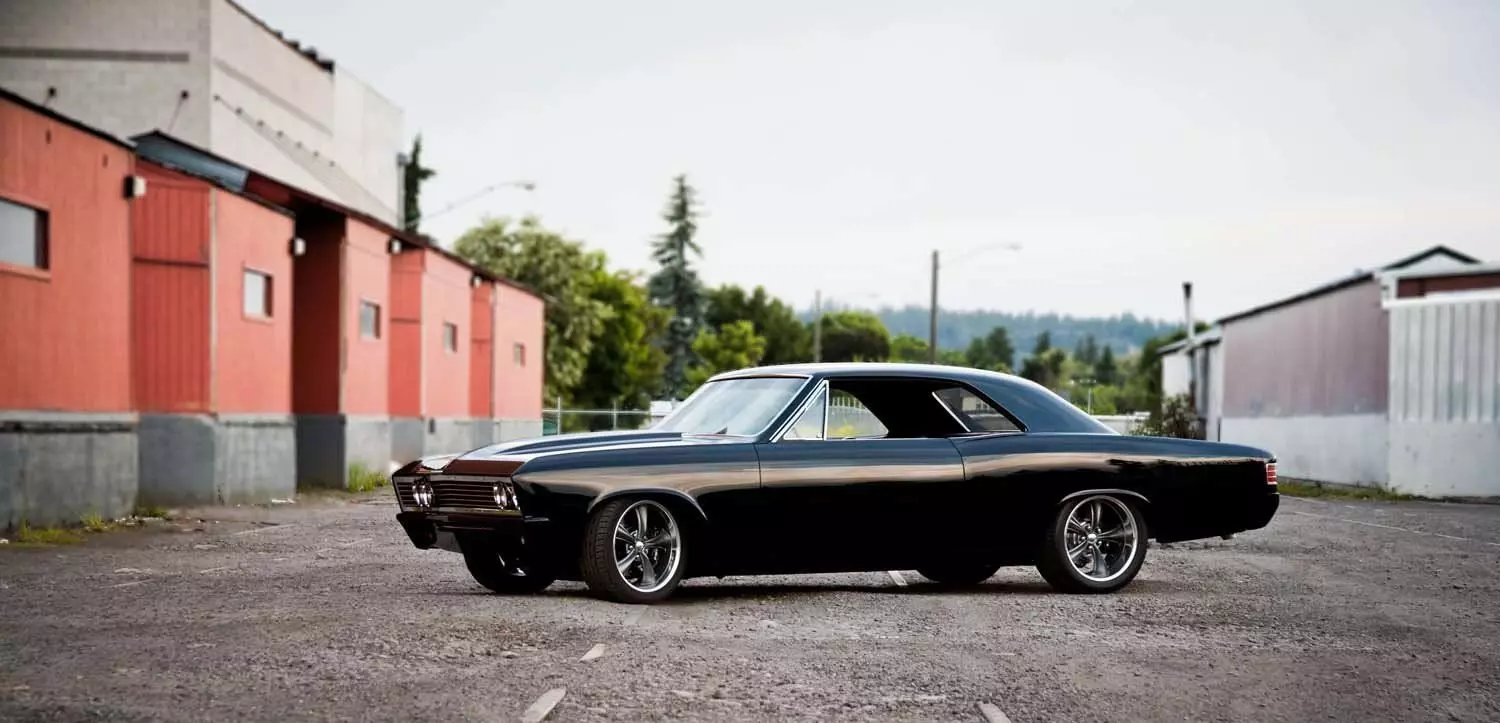 I was lucky enough to be able to shoot some video and go for a ride in this beast!
Pretty great looking Chevelle, right? If this was yours, would you do anything different to the car? Here's more pictures of it.